Search for 'Cher' I have no idea why the people who decide such ...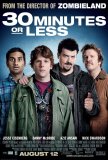 It would be possible to form a tragedy from the ...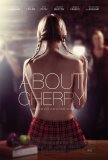 Hollywood loves adult entertainment, whether it's ...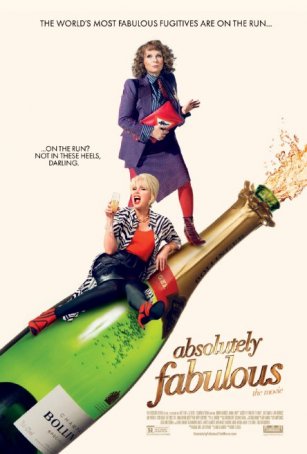 As funny as the material sometimes is, the flimsy narrative encounters difficulties trying to sustain a 90 minute motion picture.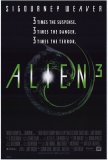 First, there was the creepy horror of Ridley Scott...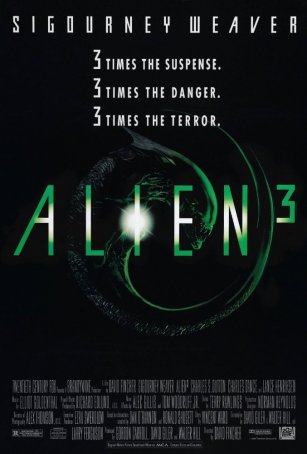 Calling the next sequel "Resurrection" was appropriate because "Alien 3" killed the series and left it dead and stinking in the cold vacuum of space.