Search for 'Comedy' There was a time, long before cable and VCRs, when...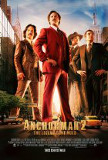 Anchorman 2: The Legend Continues could easily be ...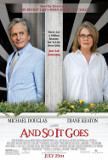 With a title like And So It Goes, it would be ...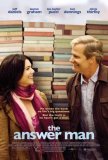 The Answer Man is one of those modestly diverting ... What is it they say about real estate? Location, ... Ash (Bruce Campbell) is a housewares salesman at ... For Art School Confidential, director Terry ...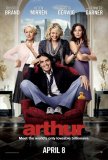 It's amazing how a lifeless, pointless remake can ... The title character's "mojo" isn't the only thing ... When Mike Myers and Jay Roach introduced the world...