Search for 'Comedy' Bad Santa's Willie (Billy Bob Thornton) is the ...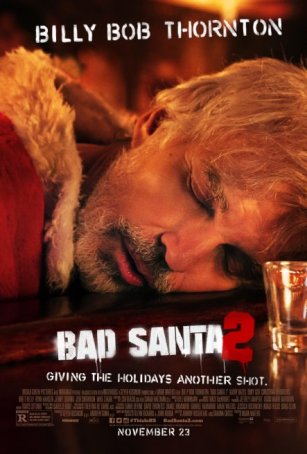 At its best, it feels like an echo of its predecessor. At its worst, it's unfunny, crass, and uncomfortable (not in a good way).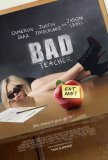 Bad Teacher takes a delicious premise and leaves a...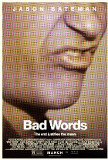 There's no debating that Bad Words contains some ...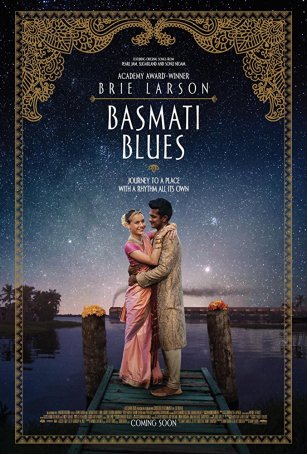 A forgettable merging of a fish-out-of-water story with a cross-cultural romance, this musical lacks personality.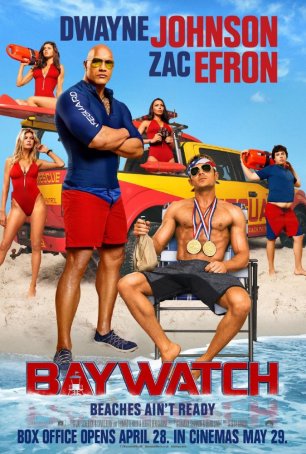 This waterlogged product is an example of lazy writing and direction with a vague hope that perhaps the involvement of The Rock will attract viewers. Be Cool, the belated sequel to 1995's Get Shorty, ... Despite some solid laughs and a feel-good ending, ... Because I Said So is a made-to-order romantic ... While Bed of Roses lacks the freshness of When ...