Search for 'Comedy'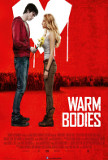 As if it wasn't bad enough that Twilight defanged ...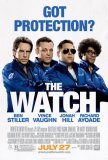 Comedy-based "science fiction" needn't be ...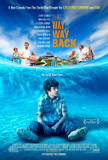 As the end credits for The Way Way Back started to...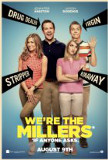 Of all the cast members of the former Friends, ... Wai-Tung (Winston Chao) has a problem. Living in ... Please note: Obvious references to Animal House, ... Calling The Wedding Date a "romantic comedy" is a ... Five minutes into The Wedding Planner, I suspected...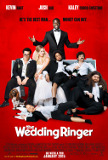 Kevin Hart may be the next great raunchy comedian ... On the surface, Welcome Home Roscoe Jenkins is ...