Search for 'Comedy' The key to enjoying What Women Want - a feather-...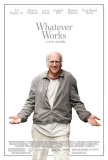 Some might wonder why it has taken so long for ... When Harry Met Sally, probably Rob Reiner's most ...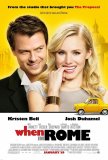 Those who were regular viewers of Veronica Mars ...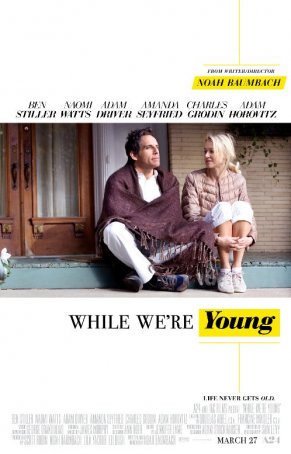 Two movies in one: one relatable and witty, the other dry and distancing. The second undermines the first. While it's true that making good romantic comedies...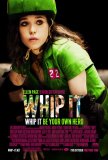 Whip It, the directorial debut of actress Drew ...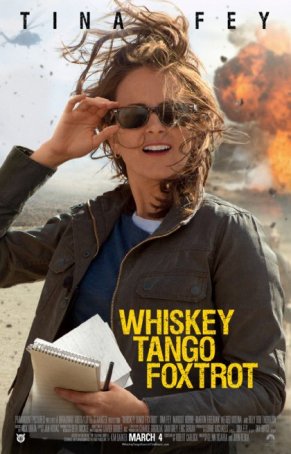 Tina Fey is the biggest asset but even she's not sufficient to make it worth more than a marginal recommendation. The Whole Nine Yards suffers from split ... I might have felt sad about what director Howard ...