Search for 'Comedy'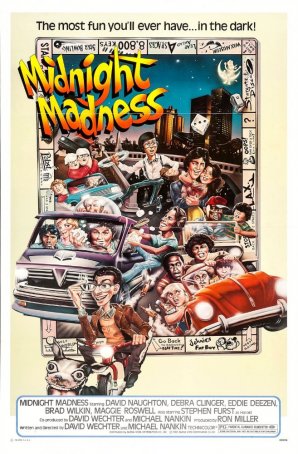 "Midnight Madness" probably lives in the memories of some as an engagingly dumb slice of '80s moviedom and it's better left there.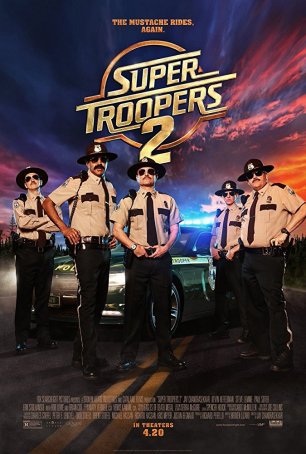 A sequel made for (and funded by) Super Troopers die-hards. It's hard to imagine the uninitiated getting much out of it.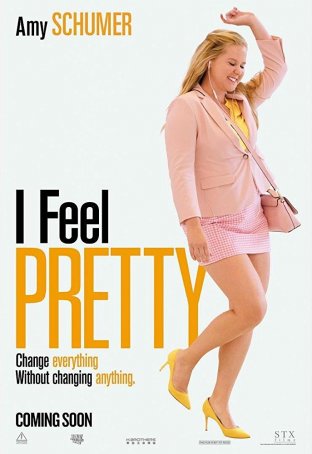 If there's something less subtle than a sledgehammer, it applies here.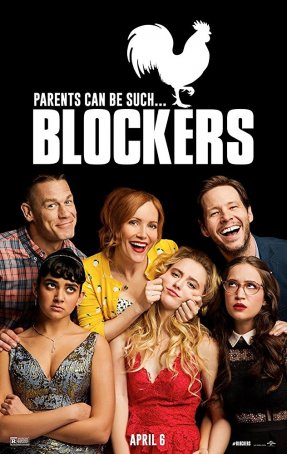 Although the movie's foremost goal is to deliver big laughs, it gets points for taking seriously the trauma of parents who are forced to loosen the reins and let go.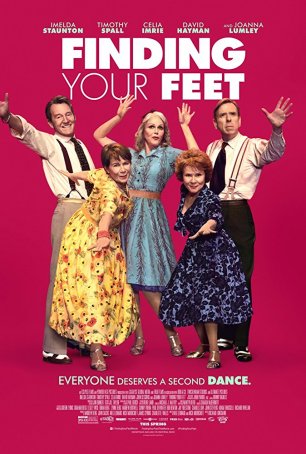 The cast is top-notch and the characters are sufficiently likable but the movie's vanilla narrative repeatedly offers unsurprising plot points.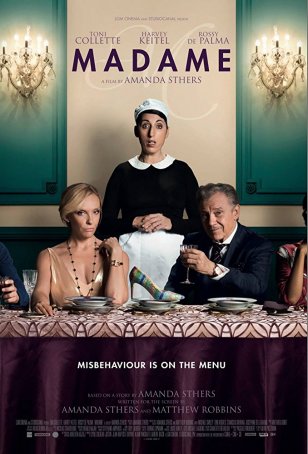 Rossy de Palma is great but she's not in enough scenes to salvage a movie that lacks substance and focus.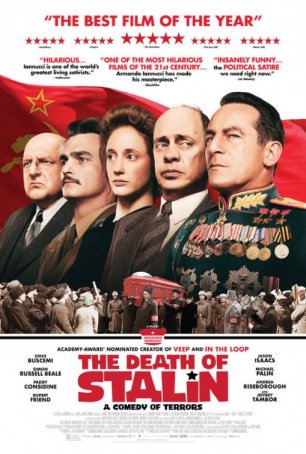 A recognition that historical politics can be just as bizarre and absurd as the modern flavor.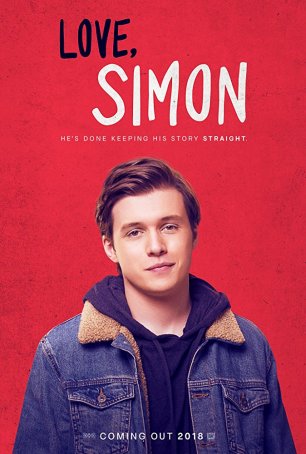 Part romantic-comedy and part coming-of-age story, this is an upbeat, uplifting, and teen-friendly crowd-pleaser.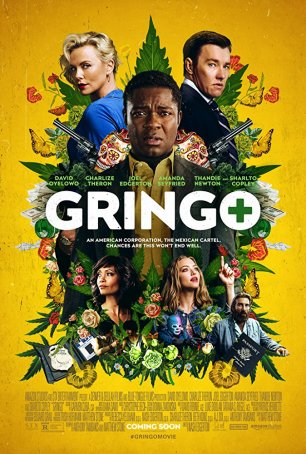 "Gringo" is messy and at times incoherent, filled with pointless subplots and confounding "twists."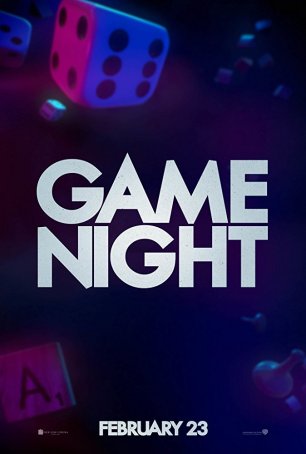 Canny enough to go full-throttle with the absurd and not bother trying to do much with its meager dramatic and/or sentimental elements.