Search for 'Comedy'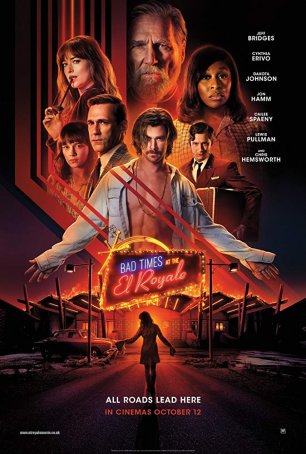 Has problems beyond its inability to stick the ending but that's the one that ultimately sinks it.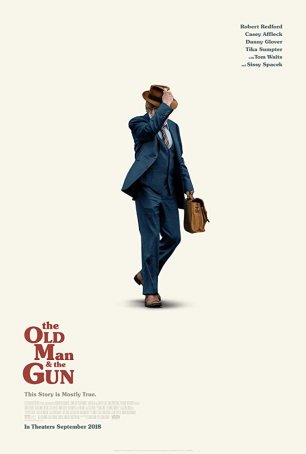 If there's a reason to see the movie, it's Redford, whose charismatic, mature presence argues that age has done nothing to diminish his ability to command the screen.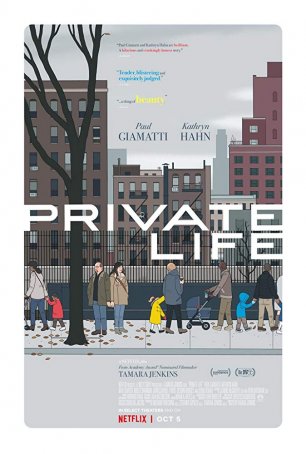 Jenkins has produced a small gem – an unassuming and surprisingly profound motion picture that touches on primal motivations and instincts.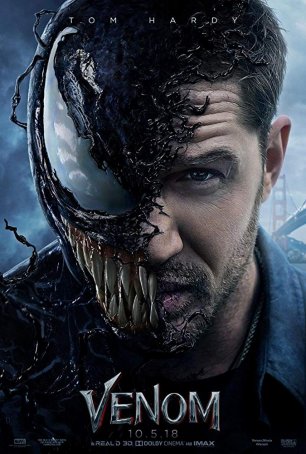 To the extent that "Venom" works, it's as a comedy not an action/adventure superhero film.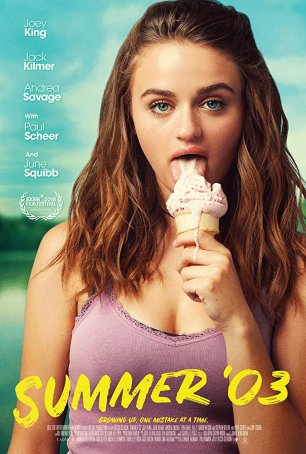 A coming-of-age story characterized by comedy-infused drama and a decidedly female point-of-view.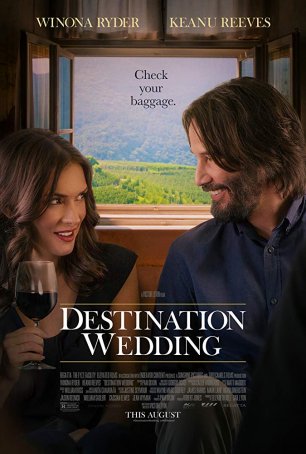 Despite having two inherently likable actors, the characters are so disagreeable that it's difficult to become sympathetic toward their whirlwind affair.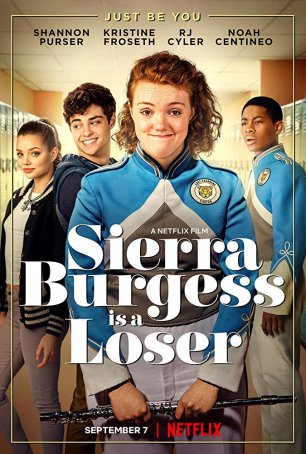 Despite suffering from some third-act narrative problems, this high school rom-com goes down easily and boasts a strong, lived-in performance by Shannon Purser.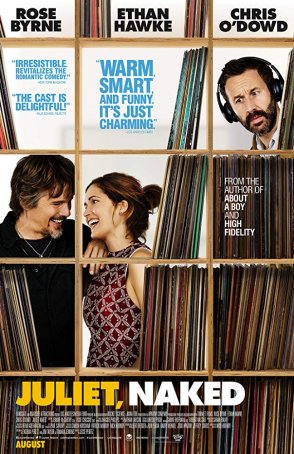 Unlike mainstream romantic comedies, this one comes with weightier issues and doesn't fill up its screen time with inane tangents and dumb jokes.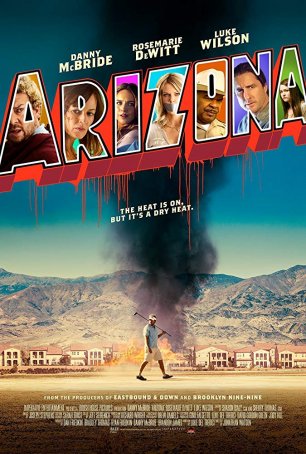 A tonal mess and its inconsistencies make it a frustrating viewing experience.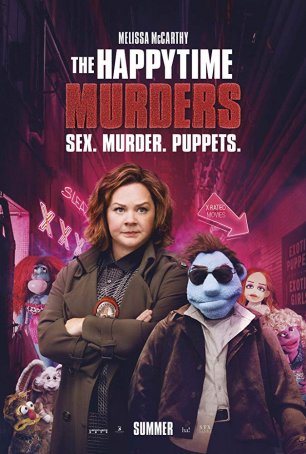 The transgressive element is edgy and at times amusing, but it wears thin quickly.