Search for 'Francis Ford' Since its 1979 release, Apocalypse Now has been ... A companion piece in the truest sense of the term... Eighteen years after the first screenings of The ...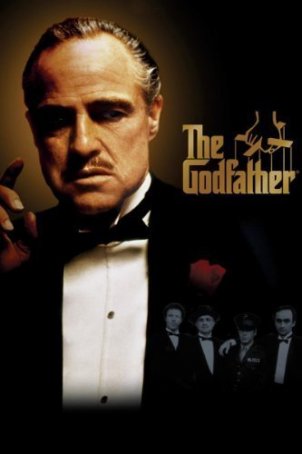 Rarely can it be said that a film has defined a ...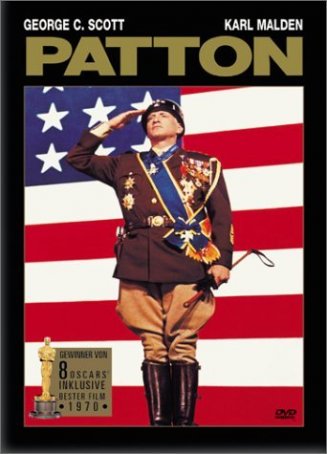 "Through the travail of agesMidst the pomp and ... It has been several years since I've read a book ...