Search for 'Graeme Revell'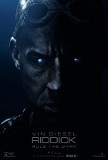 Even after nine years, you can't keep a good man ...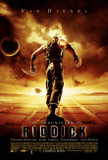 With a title like The Chronicles of Riddick, one ... It's not Casablanca, or even Die Hard, for that ...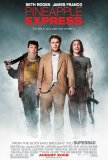 It has been said that the only way to truly enjoy ... The Crow is a gothic nightmare. With a view of ...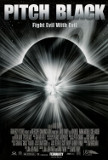 It's Vin Diesel week! Suddenly, this largely ... The Condemned is the latest action film from ... It has been four years since the events depicted ... The Ruins does what a good psychological horror ... Take a deep breath and prepare to suspend your ...