Search for 'Guy Ritchie' The tale of Lock, Stock, and Two Smoking Barrels ... As his career develops, it may turn out that ...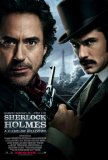 It can be argued that few things embolden a ...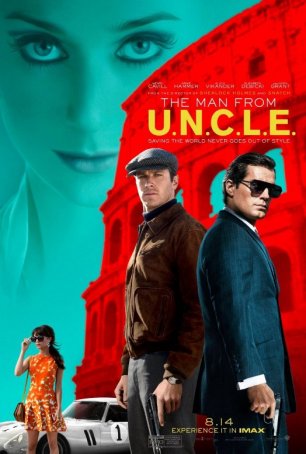 Guy Ritchie directs with a deft touch, allowing things to move at a rapid clip while maintaining a light, sometimes humorous tone.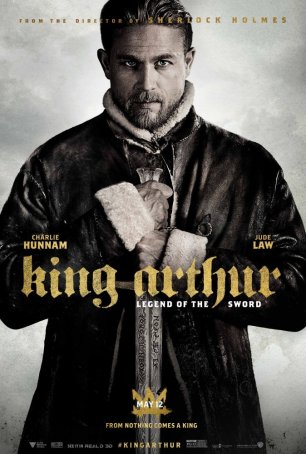 This is the Origin of King Arthur According to Guy Ritchie and, if nothing else, it's kinetic and attention-grabbing.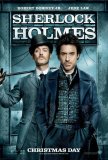 Schlock Holmes is too brutal. Call it instead The...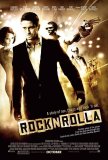 Guy Ritchie made his mark for film-goers not by ... The word that best describes Guy Ritchie's version... Revolver had its world premiere at the 2005 ...