Search for 'Jacques' The Beat that My Heart Skipped is director Jacques...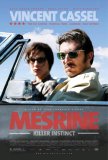 If there's one thing to be disliked about Mesrine...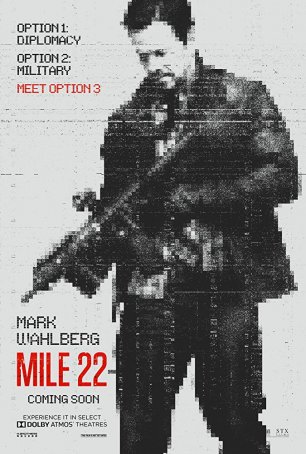 Delivers precisely what's expected from a violent, escapist action film and does so with brevity and shock power. Anne Fontaine's Nathalie... has taken 2 1/2 years ... "Whatever you do, don't fall asleep."- NancyThe ...