Search for 'James'
As a former Star Trek fan, it was likely that a Star Trek score would show up on this list. From a musical perspective, one of the problems with the 10-film Star Trek series (especially early, before Jerry Goldsmith took over on a "regular" basis ... I have no idea why the people who decide such ...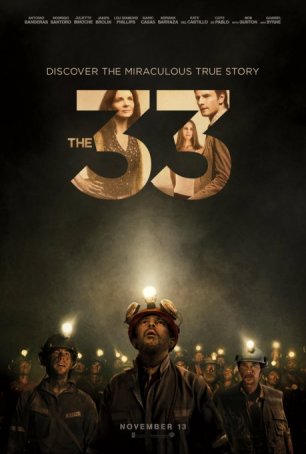 It might be possible to make a gripping film about the 2010 mining disaster but "The 33" isn't it. Once upon a time, the Western served the function ... When you're young, you live your life looking ...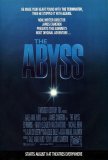 Spoilers follow!James Cameron is widely viewed as ...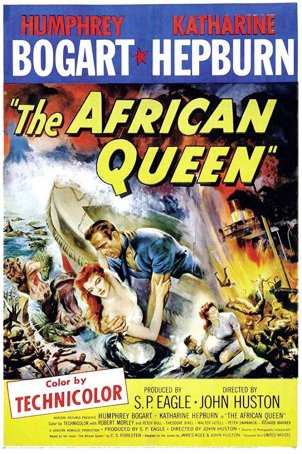 An ideal choice for viewing for anyone who is curious about why Bogart is viewed by many as the greatest male movie star of all-time.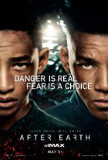 The sad truth about After Earth is that not only ...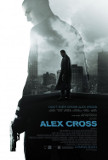 Alex Cross, loosely adapted from the novel Cross ...