Search for 'Jess Hall'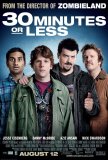 It would be possible to form a tragedy from the ...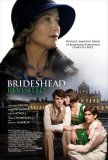 This is a classic example of a novel being ...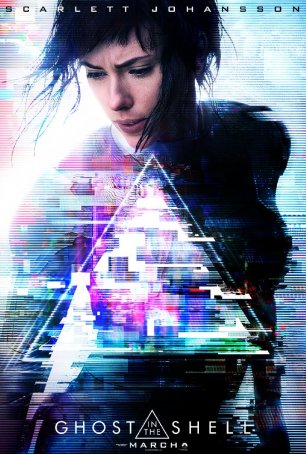 Visually compelling but tone deaf. It has been remarked by more than one critic that ...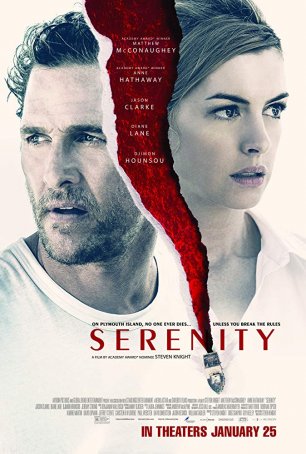 Esoteric qualities don't merit an unqualified recommendation for a production more apt to deliver frustration than gratification. It's said one never forget the first time - first ...
Potential Spoilers: I reveal a little more about ...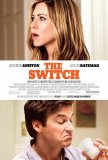 The Switch made me want to gnash my teeth in ...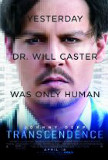 To be fair, Transcendence contains its share of "...