Search for 'Matt'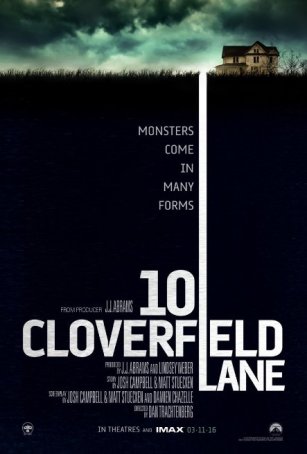 Take away the anti-climactic final act and this is an effective white-knuckle psychological thriller. If elements of 1408 seem a little familiar, it ... There's good news and bad news about 2 Fast 2 ... I'll never understand why studios sometimes choose...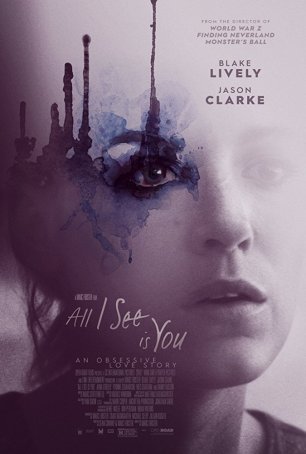 Despite an interesting premise, it fails to deliver much beyond a gradual descent into disinterest and watch-checking. Here's one important rule about film criticism and...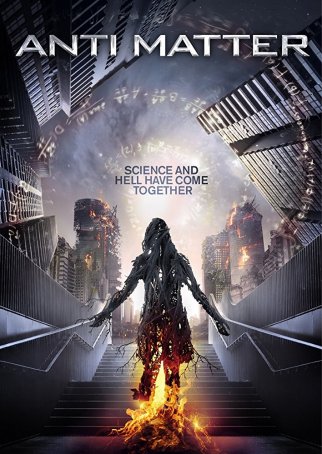 "Anti Matter" is the existential successor to 2015's "Ex Machina" - low-budget sci-fi in which ideas trump effects.