Search for 'Oliver Wood'
Fast pacing and a high energy level can cover a ...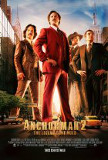 Anchorman 2: The Legend Continues could easily be ...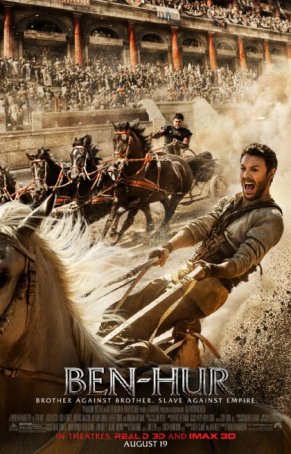 Won't isn't make anyone forget the 1959 Charlton Heston classic. In all likelihood, Robert Ludlum fans will not be ... The Bourne Supremacy is a serviceable thriller - ... If nothing else, The Bourne Ultimatum represents ...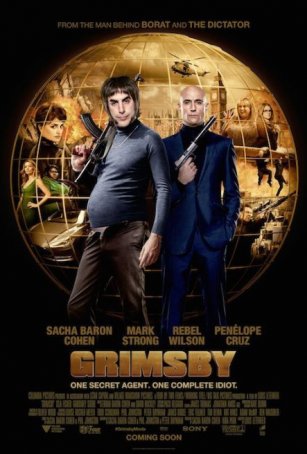 This may be the first time I have seen something make "Freddy Got Fingered" look classy.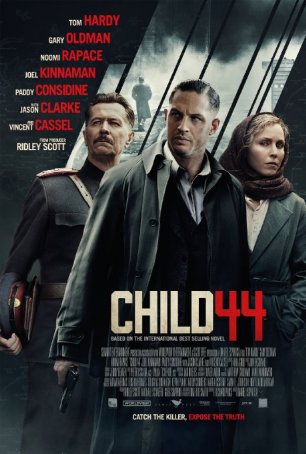 The movie hints at a riveting mystery/detective story but is incapable of delivering it. It's rare that the sequel to a good movie lives up...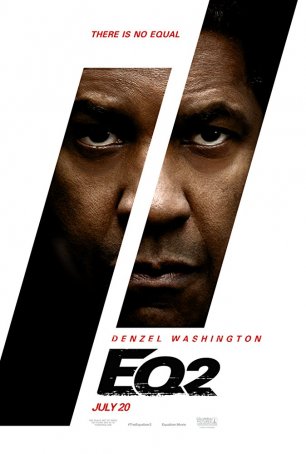 A solid follow-up to "The Equalizer" and an effectively understated entry into the 2018 summer movie sweepstakes.