Search for 'Peter Nashel' It would be unfair and inaccurate to refer to Bee ...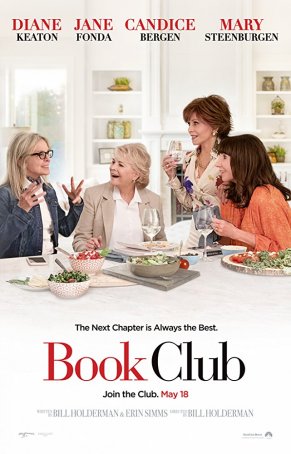 Its ability to tickle the funny bone and warm the heart allow it to work as a traditional rom-com even if the participants are older than is the norm for the genre.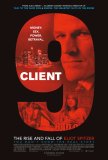 I wish I could claim many of the revelations ...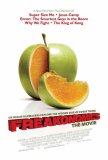 Freakonomics is a most atypical documentary indeed...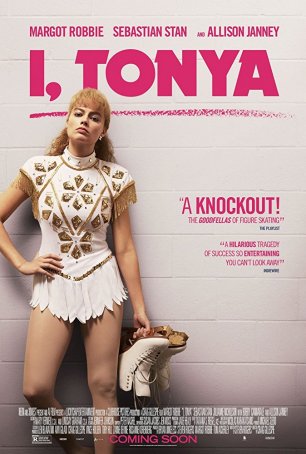 Although the surface tone is breezy and cheeky, there's a lot going on beneath the facade. The Night Listener is an eerie, occasionally ...