Search for 'Sam Raimi' Ash (Bruce Campbell) is a housewares salesman at ...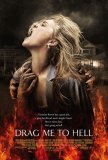 Oh no, not another PG-13 horror film! "But wait...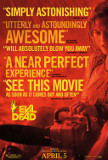 It's tempting to look at the 2013 reincarnation of... What do you get when you cross George Romero with ... Long before Scream came along to simultaneously ... For Love of the Game, Kevin Costner's third ... The Gift is an example of how superior ... "Out of hope, out of rope, out of time." - ...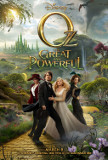 Oz the Great and Powerful is director Sam Raimi's ... Beware things that are described as "simple." ...