Search for 'Sean'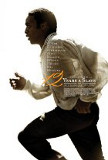 12 Years a Slave, sure to be a heavy hitter when ...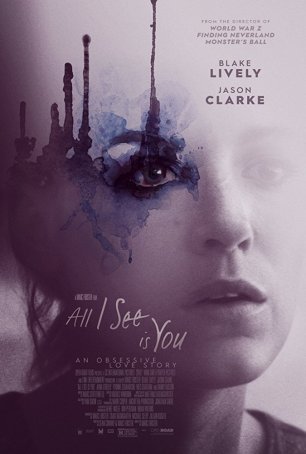 Despite an interesting premise, it fails to deliver much beyond a gradual descent into disinterest and watch-checking.
No, this isn't turning into one of those movie rumor sites, nor is this intended to be a scoop. But it's not a joke, either. With casting on Bond 21 (Casino Royale) still up in the air (Pierce Brosnan? Clive Owen? Daniel Craig?), it's a safe bet ...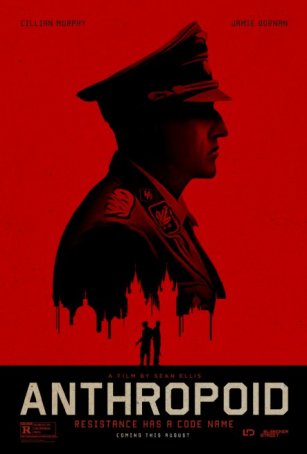 Shines a light into a lesser-known corner of the huge chamber that contains all of the World War II stories and informs in addition to entertaining. The way Cashback gently plays with reality tickles...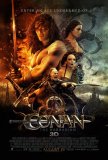 The popularity of Conan the Barbarian peaked ...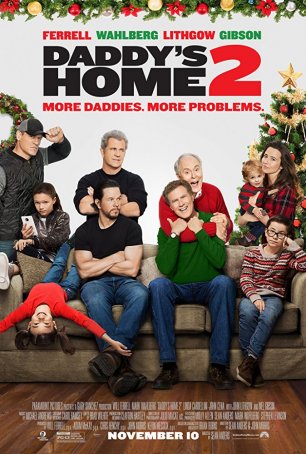 There are worse ways to get some cheap laughs and the warm, fuzzy feeling that comes with any rendition of "kumbaya."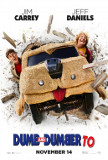 What propels filmmakers to make a sequel to a 20-...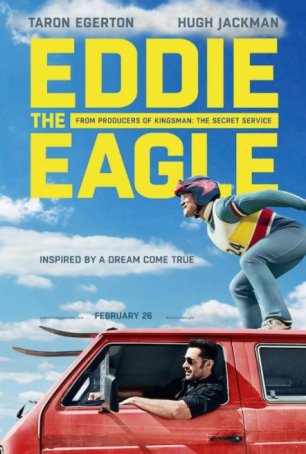 "Eddie the Eagle" is clichéd, manipulative, and old-fashioned. Yet, despite those qualities (or perhaps because of them), it's charming.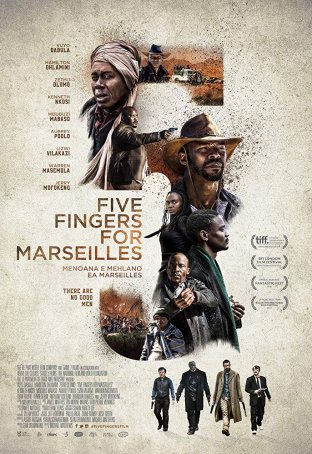 While there are gunfights and everything concludes with a big shoot-out, the complexity of the situation is anything but standard-order fare for a Western.