Search for 'THRILLER' It's always a shock when a movie turns out to be ...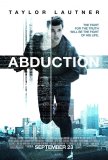 Perhaps the only way to approach Abduction that ... In 1997 movies, the White House is under siege, ...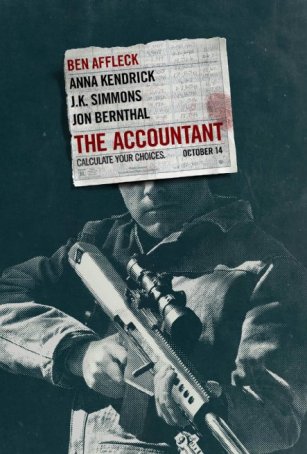 Provides a solid starting place for a series or, if the box office doesn't warrant a continuation, an engaging stand-alone thriller. After the Sunset is a mess, but it's a breezy, fun...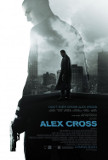 Alex Cross, loosely adapted from the novel Cross ...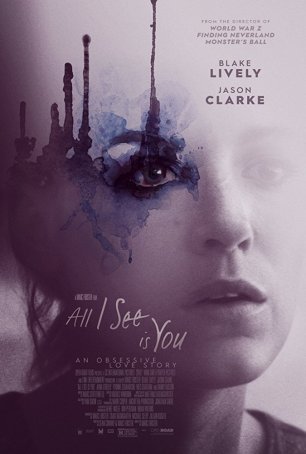 Despite an interesting premise, it fails to deliver much beyond a gradual descent into disinterest and watch-checking.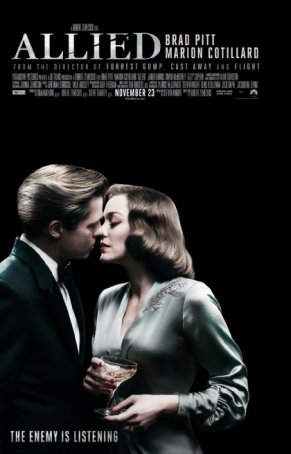 "Allied" probably isn't prestigious enough to attract much Oscar buzz but it's too good to be tossed into theaters without a publicity push. Here's one important rule about film criticism and...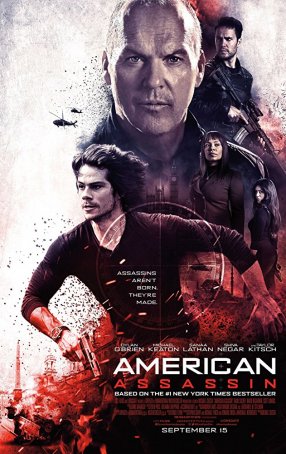 "American Assassin" is as generic an espionage thriller as you're likely to find.