Search for 'THRILLER' American Gangster is compelling in the same way ...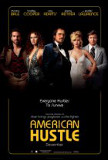 By cannibalizing the casts of his previous two ...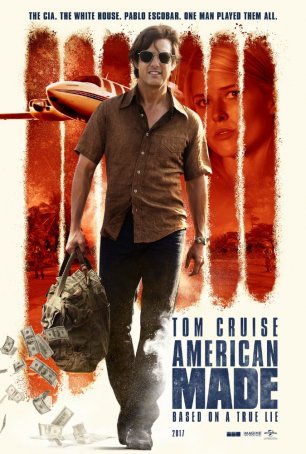 "American Made" is breezy and fun and makes its points without subjecting the viewer to a browbeating. Sight unseen (except by attendees at the 2000 ...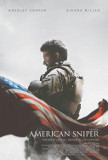 American Sniper lifts director Clint Eastwood out ...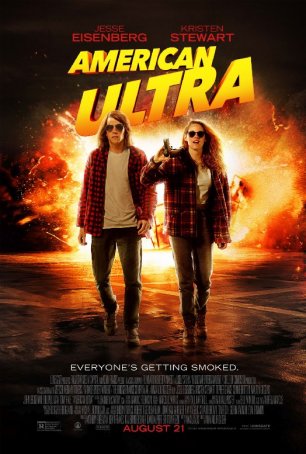 The movie is replete with bloody encounters, sly asides, and one-liners, but the tone is awkward and uneven.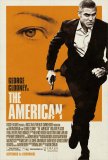 There are two kinds of thrillers - action-oriented... Without a doubt, the majority of the reviews of ...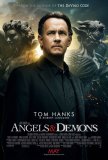 The term "godawful" should be used sparingly in ...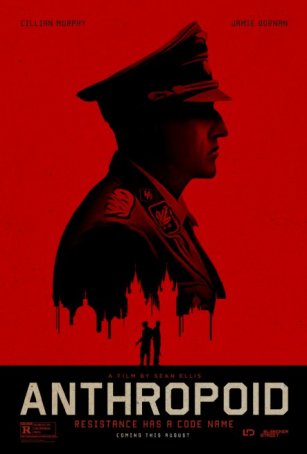 Shines a light into a lesser-known corner of the huge chamber that contains all of the World War II stories and informs in addition to entertaining.