Search for 'THRILLER' Who would have imagined that the most appropriate ... Be Cool, the belated sequel to 1995's Get Shorty, ...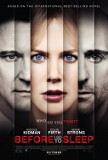 Memory: it's an integral element to our definition... An Irish toast goes "May you be in heaven half an ...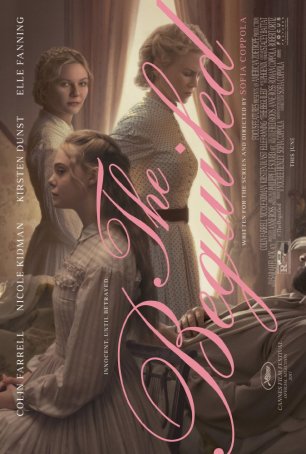 Despite having been feted at Cannes 2017, Coppola isn't working at the level where she once toiled. During the 1940s and 1950s, film noir was one of ...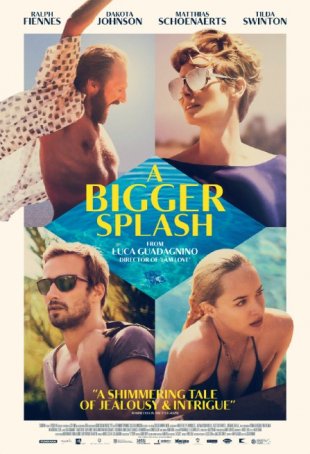 Despite a strong cast, gorgeous cinematography, and a suffocating sense of sexual tension, this movie takes far too long to get off the ground. In the 1980s and 1990s, Paul Verhoeven made a name... If all that mattered in movie-making was that the ...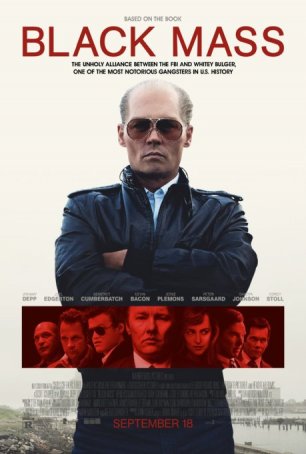 Johnny Depp brings Whitey Bulger to life with force and flair that allow us to forgive the movie's narrative shortcomings.