Search for 'THRILLER'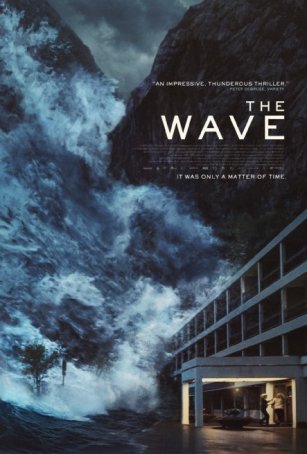 Without jettisoning the tropes and clichés of the disaster film genre ,"The Wave" provides a little more intelligence and drama. Loyalty. Betrayal. Violence. Family. Those are ...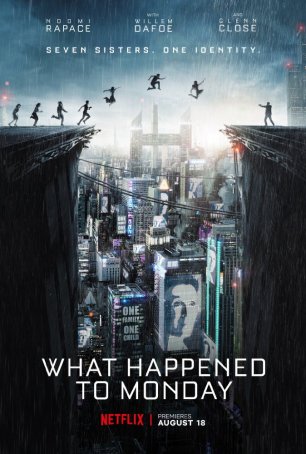 The disappointment of what this movie could have been dogs it as it navigates safe, predictable roads to a preordained conclusion. Welcome to the lurid world of Atom Egoyan, B-grade...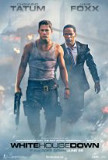 White House Down is what it's advertised to be: a ... Black is white and white is black. It's a clever ...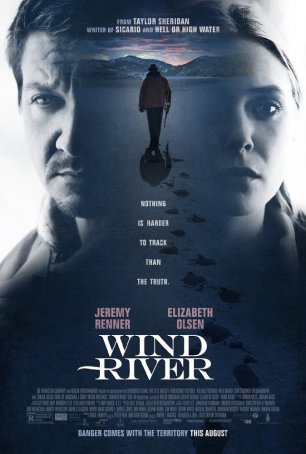 The narrative effectively marries the character based-aspects with the mystery-thriller ones.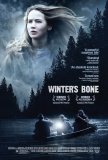 Winter's Bone offers a case study in the essential... Calling Witness a crime thriller is technically ...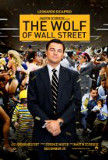 When one thinks of a Martin Scorsese film, the ...