Search for 'THRILLER'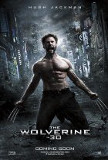 Finally - a superhero movie that doesn't feel like...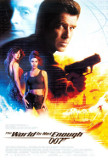 Ten years ago, when the second and final Timothy ...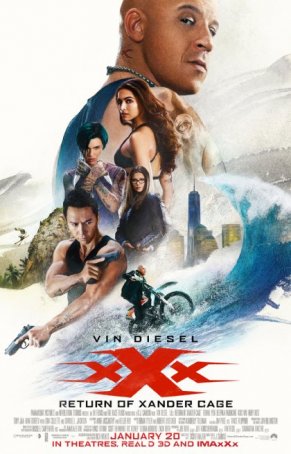 Cheesy enough to be viewed as a parody except nearly everyone involved seems to take it at least somewhat seriously.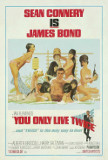 Forever remembered as the "Japanese Bond", You ...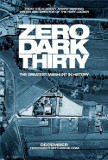 Zero Dark Thirty is a compelling contemporary ... Zero Effect is a perfect example of how the medium... Zodiac is a police procedural - a sort of souped-...