Search for 'THRILLER'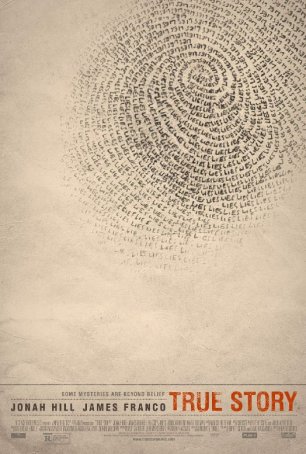 True Story's willingness to shed the procedural approach allows it to transcend the mediocrity that often infects tales of this sort. Remaking movies is always a risky endeavor, and ... Twilight may end up being the most disappointing ... As movie-goers, we expect different things from ... To me, the idea of a sequel to The Fugitive always... Death: it is the lone certainty in life (forget ... Welcome to film noir, Soderbergh-style. For his ... Adrian Lyne must have a fascination for examining ...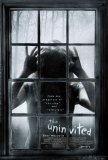 The temptation is to think this: Just what we need...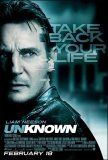 Yes, Unknown is preposterous. That in and of ...