Search for 'THRILLER' At first glance, Vantage Point looks like it might...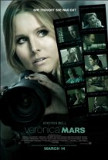 Veronica Mars is a delightful piece of fan service... Seeing the newly-restored, 70 mm print of Vertigo ...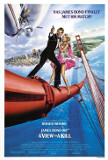 A View to a Kill represents the farewell bow of ... A general rule of summer film watching is to ...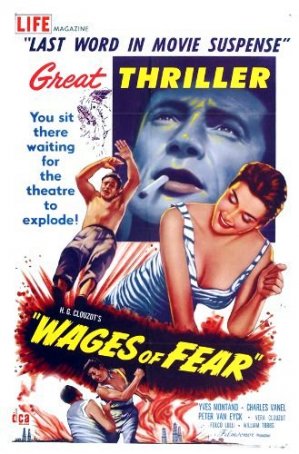 Legendary filmmaker Henri-Georges Clouzot has ...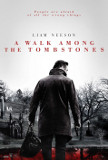 Nihilistic. Grim. Humorless. Misogynistic. Those ...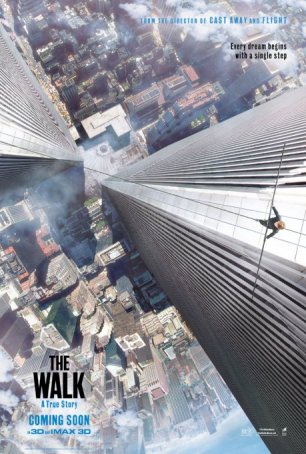 "The Walk" is a triumph of special effects but a sluggish first hour prevents it from across-the-board greatness. It would be fair to characterize writer/director ...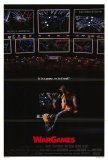 If nothing else, WarGames is a great "time capsule...