Search for 'THRILLER'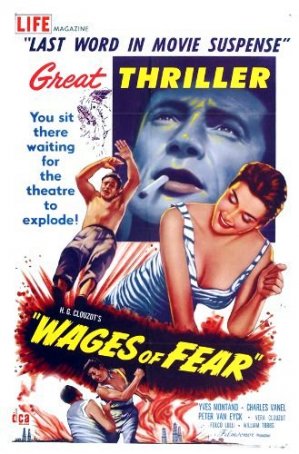 Legendary filmmaker Henri-Georges Clouzot has ...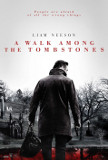 Nihilistic. Grim. Humorless. Misogynistic. Those ...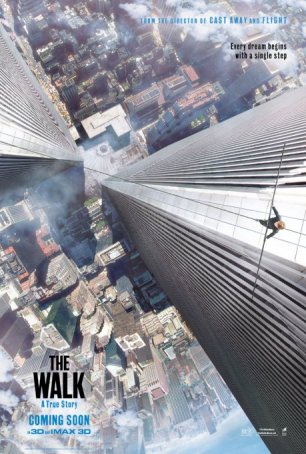 "The Walk" is a triumph of special effects but a sluggish first hour prevents it from across-the-board greatness. It would be fair to characterize writer/director ...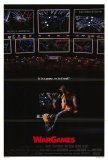 If nothing else, WarGames is a great "time capsule...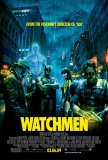 Transforming Watchmen, one of the most lauded ...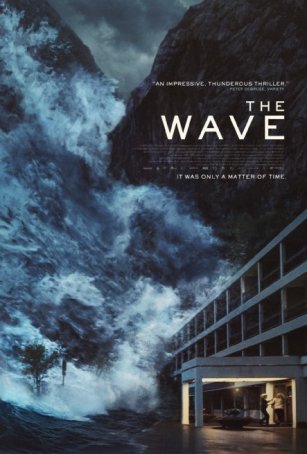 Without jettisoning the tropes and clichés of the disaster film genre ,"The Wave" provides a little more intelligence and drama. Loyalty. Betrayal. Violence. Family. Those are ...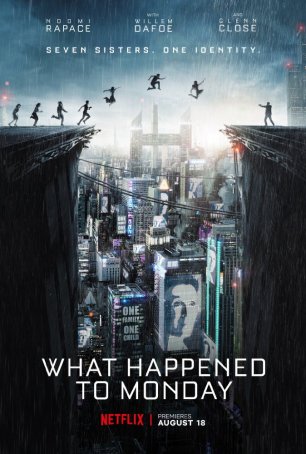 The disappointment of what this movie could have been dogs it as it navigates safe, predictable roads to a preordained conclusion. Welcome to the lurid world of Atom Egoyan, B-grade...