Search for 'THRILLER'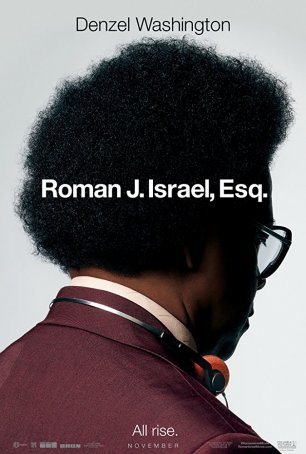 The story is surprisingly unfocused and plunges into quasi-thriller territory that relies on a series of hard-to-swallow contrivances.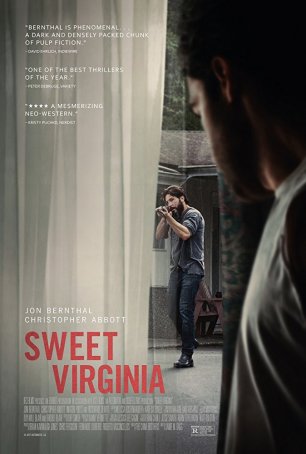 It starts with a bang, ends with a bang, and those scenes bookend some solid character moments and tense, atmospheric filmmaking.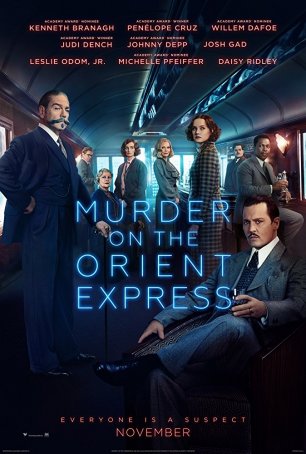 Branagh's workmanlike interpretation will be met with different reactions from those who are familiar with the ending and those who aren't.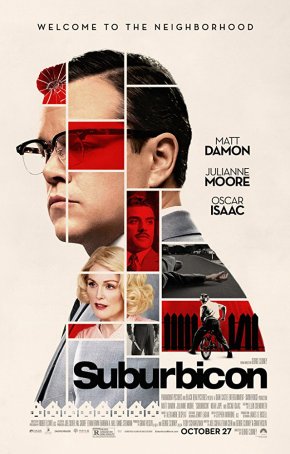 A tonal disaster – an awkward and ineffective attempt to blend dark comedy with social commentary.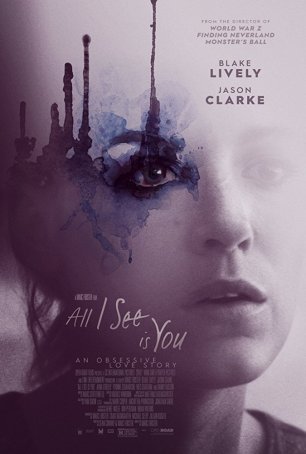 Despite an interesting premise, it fails to deliver much beyond a gradual descent into disinterest and watch-checking.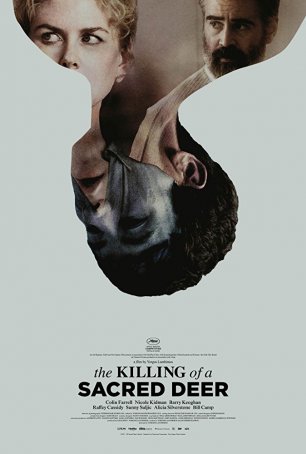 Has to be engaged on its own level – and that's a challenging place in which to be processing a film this unconventional.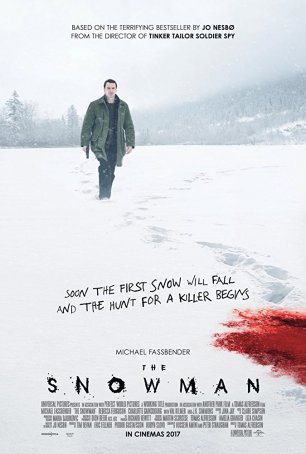 One of the most shockingly awful wastes of talent imaginable.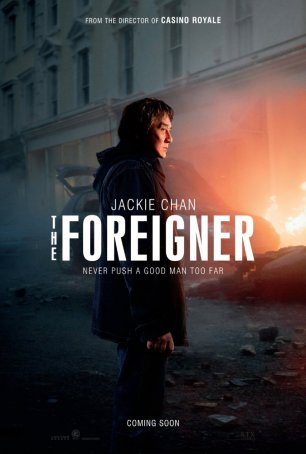 The most compelling reason to see "The Foreigner" is Chan, whose step into new territory reveals things we haven't previously seen from him.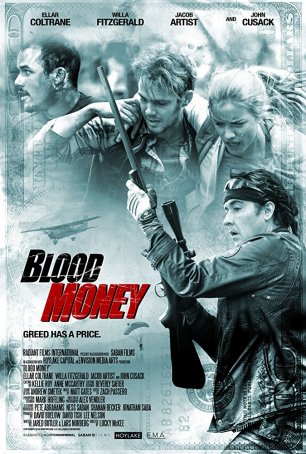 Despite the "Deliverance" vibe that permeates the production, "Blood Money" delivers a bit more.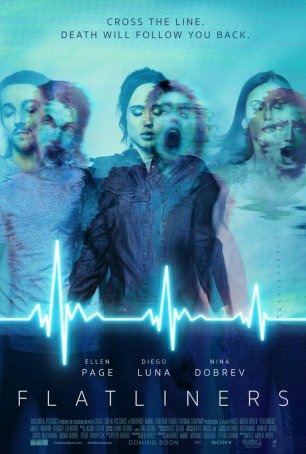 A mediocre remake of a mediocre original – not exactly must-see cinema. "Flatliners" is dead on arrival.