Search for 'THRILLER'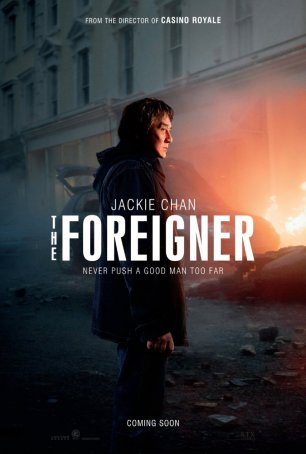 The most compelling reason to see "The Foreigner" is Chan, whose step into new territory reveals things we haven't previously seen from him.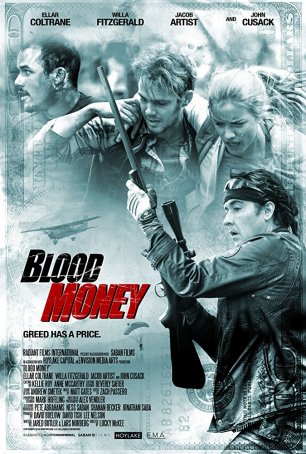 Despite the "Deliverance" vibe that permeates the production, "Blood Money" delivers a bit more.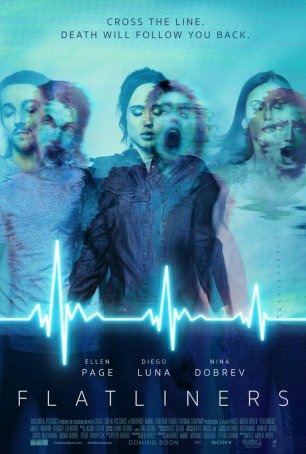 A mediocre remake of a mediocre original – not exactly must-see cinema. "Flatliners" is dead on arrival.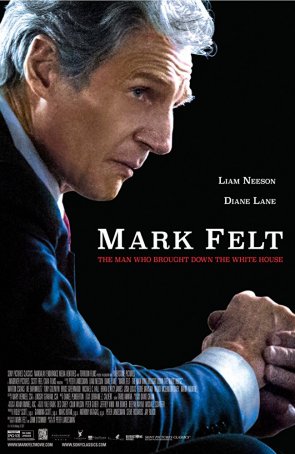 Although not the definitive Watergate movie, it illustrates an aspect that has not been given ample attention by filmmakers.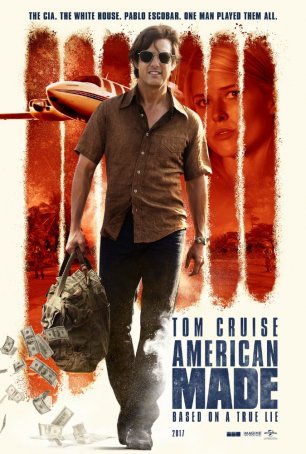 "American Made" is breezy and fun and makes its points without subjecting the viewer to a browbeating.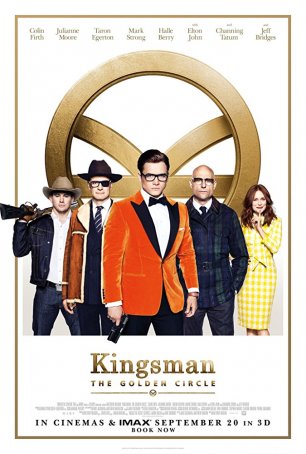 Although there are individual moments that snap, crackle, and pop, the production as a whole is bloated and at times even a little tedious.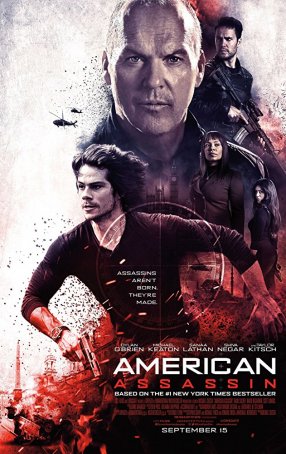 "American Assassin" is as generic an espionage thriller as you're likely to find.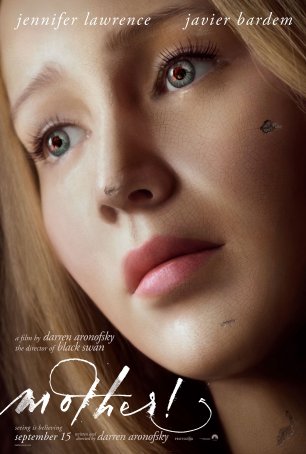 With "mother!", director Darren Aronofsky seems determined to baffle, infuriate, and divide his audience.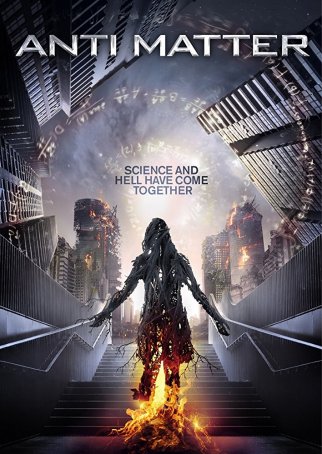 "Anti Matter" is the existential successor to 2015's "Ex Machina" - low-budget sci-fi in which ideas trump effects.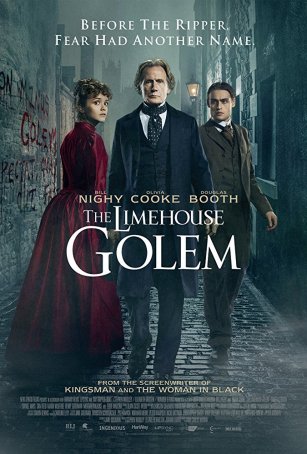 An atmospheric period-piece murder mystery, The Limehouse Golem combines elements of Sherlock Holmes and Jack the Ripper.