Search for 'THRILLER'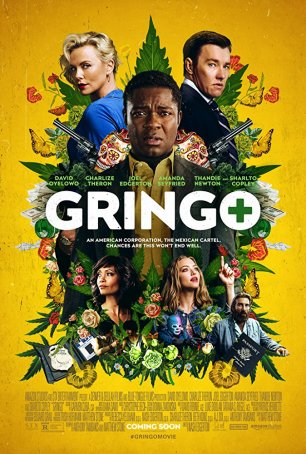 "Gringo" is messy and at times incoherent, filled with pointless subplots and confounding "twists."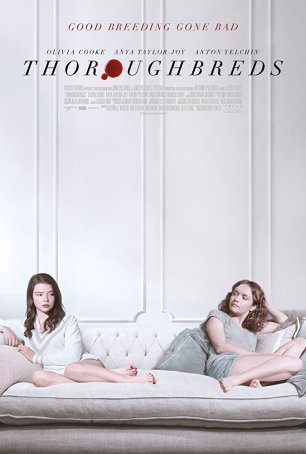 This dark twist on the female coming-of-age story is worth seeing as much for its subdued thriller aspects as for its warped sense of humor.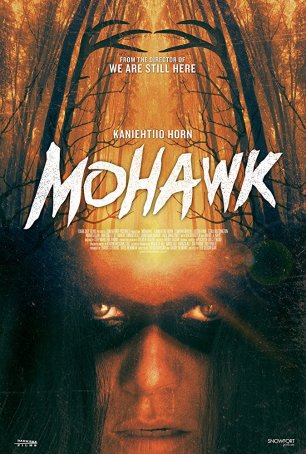 The muddling of historical fiction with the Grand Guignol is an uneven mix that never fully gels.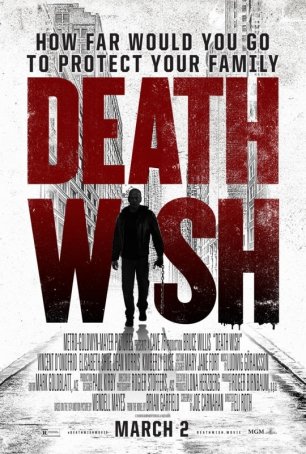 In many ways a throwback, which would be okay if there wasn't already an okay version of the same story kicking around from the 1970s .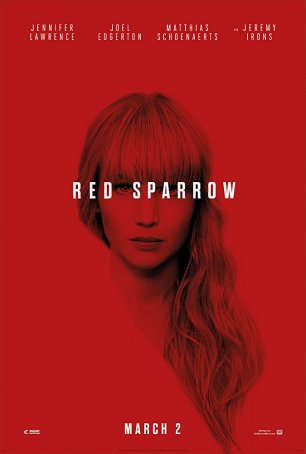 A deliciously perverse, unflinchingly violent espionage thriller that breaks with the tradition of making the spy business the purview of suave characters.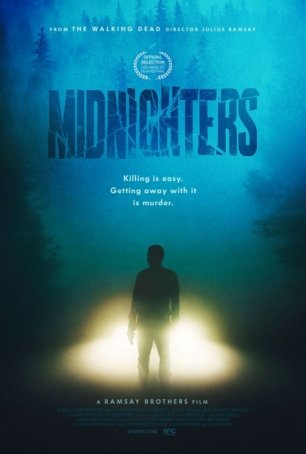 The movie works as a tightly-plotted excursion into the terror that evolves when circumstances prod normal people to commit ugly acts.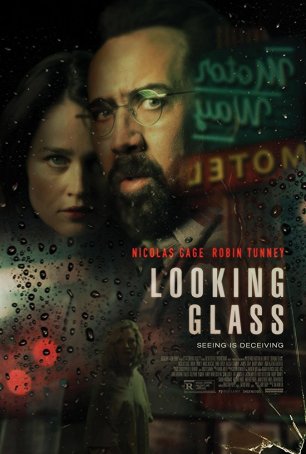 Although the screenplay knows how to set things up, it fails to deliver down the stretch, leaving us with a by-the-numbers resolution.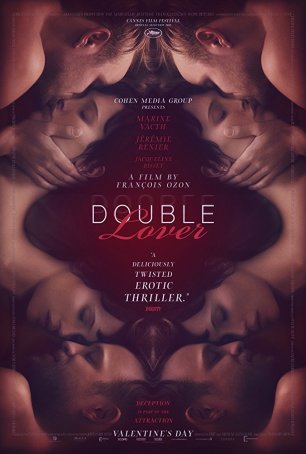 The movie touches on issues of duality and psychology but often uses shock tactics to shake things up.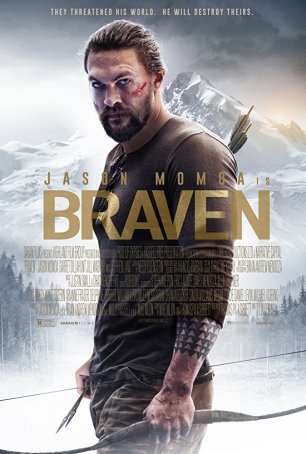 A standard-order action/thriller with adequate performances, occasional bursts of tension, awful dialogue, and a minimal narrative.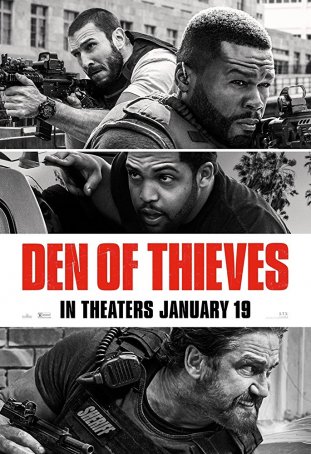 The movie may not be the second coming of "Heat" but it's good enough to turn up the temperature to "warm."