Search for 'Western' Once upon a time, the Western served the function ...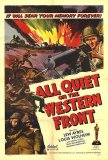 All Quiet on the Western Front is the definitive ...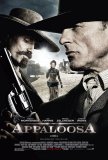 One of the most evident signs of the shift in ... One of the longest films of the fall (both in ...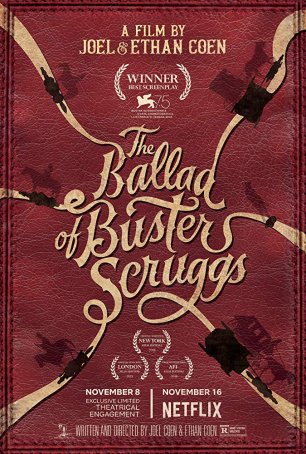 Strikes an effective balance between satire and homage and mines the most common ore of the old-time Westerns. Despite arriving during the era when this kind of ...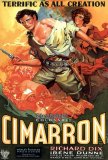 Cimarron, the recipient of the 1931 Best Picture ...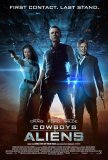 Cowboys & Aliens is a mashup of a mediocre Western...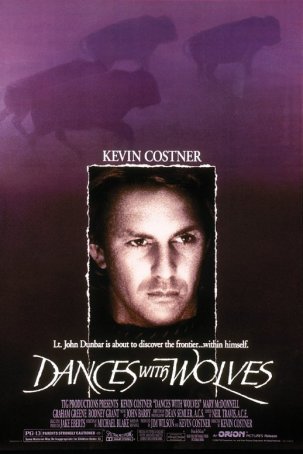 There was a time when the western was one of ...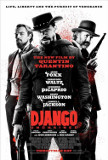 One of the great strengths of Quentin Tarantino's ...