ReelViews for movies starring 'Al Pacino'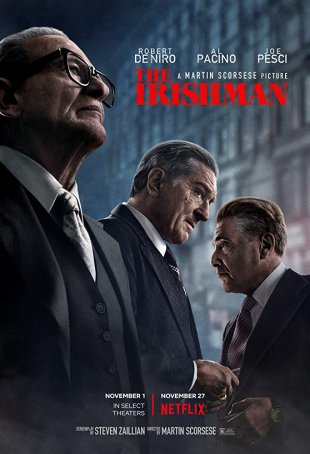 Whether seen on the big screen or a small one, "The Irishman" is among 2019's best motion pictures and should receive its share of Oscar attention in 2020.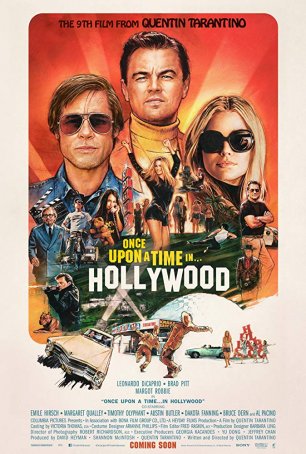 Made by a movie-lover for movie-lovers. And even those who don't qualify may still enjoy the hell out of it.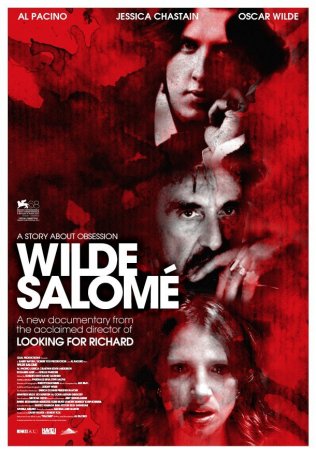 "Wilde Salome" falls into the category of an "interesting failure"; the experience is a mixed bag likely successful only for those who enjoy cinematic experiments.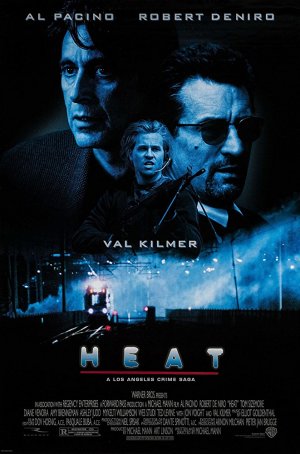 Taking the focus off the Pacino/De Niro sequences and allowing the movie to stand on its own reveals a production of uncommon power and intensity.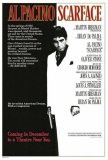 Upon its initial release, Scarface was savaged by ... Al Pacino in a Mafia movie feels as natural as ...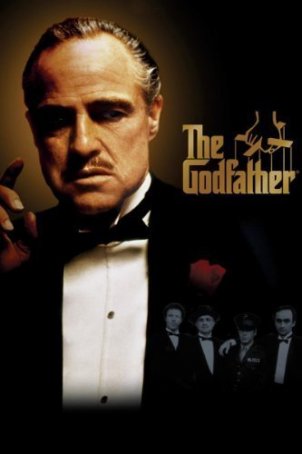 Rarely can it be said that a film has defined a ... A companion piece in the truest sense of the term... Eighteen years after the first screenings of The ... I may be in the minority, but I don't consider ...