ReelViews for movies starring 'Alec Baldwin'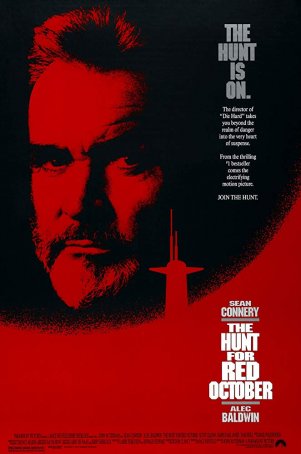 The mix of traditional thriller elements, Cold War storytelling, submarine warfare, and Sean Connery's magnetic performance engage the viewer throughout.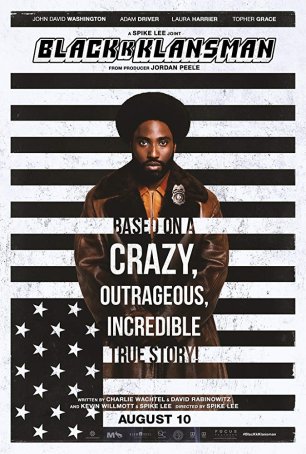 An opportunity to re-examine '70s attitudes through the lens of '10s perceptions, "BlacKkKlansman" is equally entertaining and disturbing.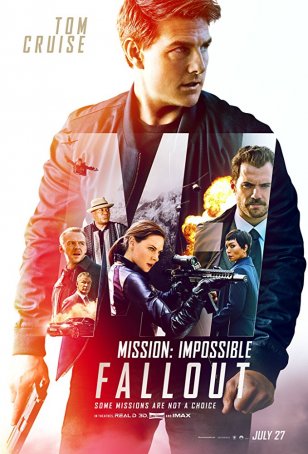 Proves that this kind of adrenaline-fueled spy thriller isn't dead – it just needs a strong leading man and an accomplished director.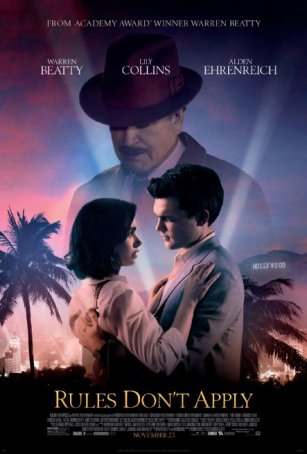 Features some nice performances and contains some strong material but, as a whole, the movie is too slow and too long to really work.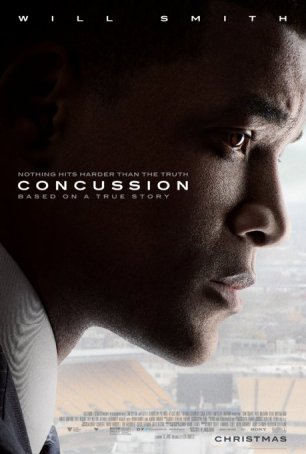 "Concussion" isn't always brilliant but it's compelling enough that the lesser scenes are easily ignored.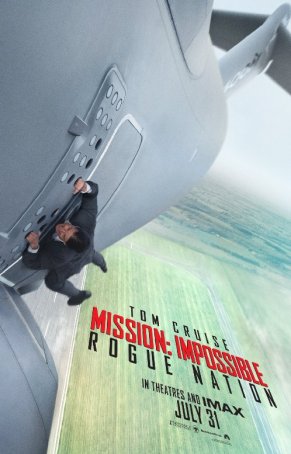 The film offers everything one could ask for from popcorn entertainment and its brand of action feels fresh and freewheeling.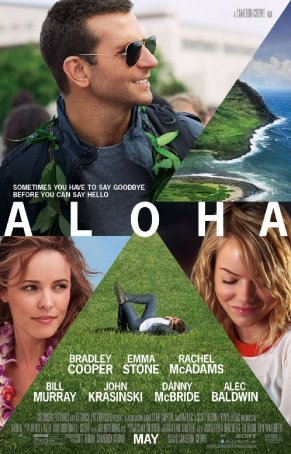 It's hard to find a level on which "Aloha" works. It's a murky, muddled mess.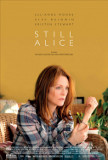 There's no shortage of literature and cinema about...
It's all about Cate. Blue Jasmine, Woody Allen's ...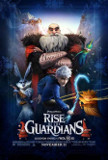 The summer of 2012 was dismal for animated fare ...