ReelViews for movies starring 'Alfred Molina'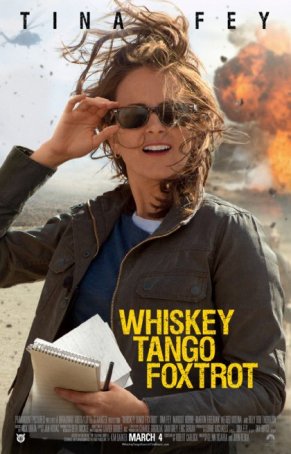 Tina Fey is the biggest asset but even she's not sufficient to make it worth more than a marginal recommendation.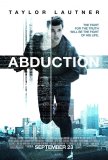 Perhaps the only way to approach Abduction that ...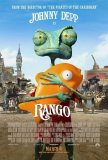 The first animated film from ILM is also the first...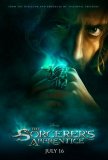 Perhaps it takes a movie like The Sorcerer's ...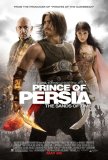 In the wake of a successful endeavor to transform ...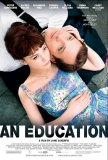 What happens when you combine a star-making turn ...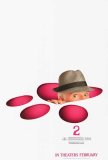 I approached The Pink Panther 2 with the firm ...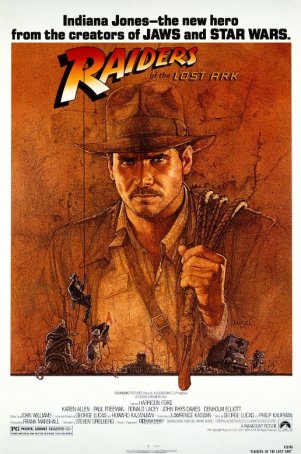 Spoilers Ahoy!: The assumption is that everyone ... The villain of Species -- a new science fiction/... Watching Enchanted April, the story of four ...