ReelViews for movies starring 'Andrew Garfield'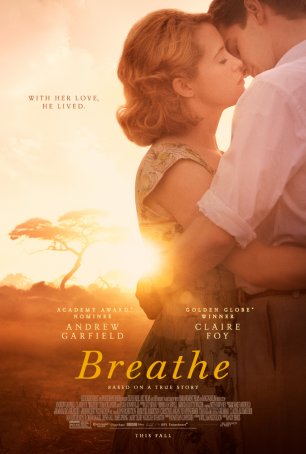 Has moments of emotional resonance but the overall experience feels flat and familiar.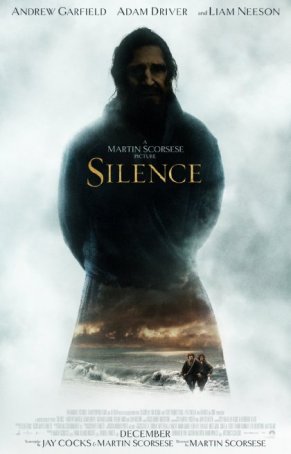 In "Silence", moments of brilliance punctuate an otherwise sluggish, self-indulgent narrative.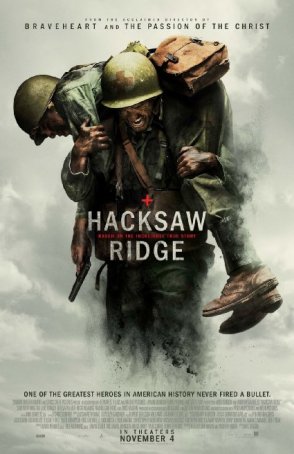 Embraces many of the clichés of the war movie but, instead of laying them out in a rote fashion, the film synthesizes them into a visceral, ultimately inspirational result.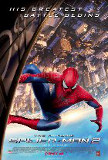 It takes something lackluster like The Amazing ...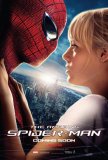 Where to go with Spider-Man? That's the billion ...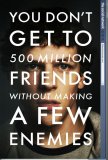 Website development as a blood sport - that's what...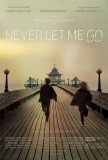 It is an accepted truth that adapting a sublime ...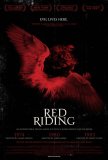 There are two commonly heard sayings about power...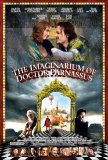 If I was a teacher and The Imaginarium of Doctor ... Lions for Lambs is one of those movies in which ...