ReelViews for movies starring 'Andrew Garfield'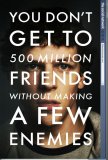 Website development as a blood sport - that's what...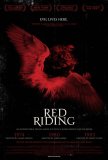 There are two commonly heard sayings about power...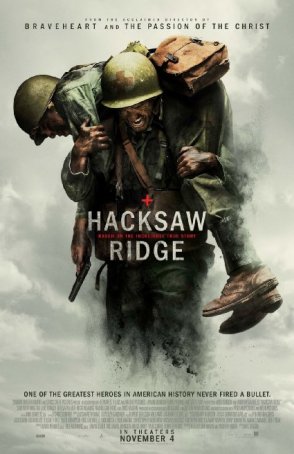 Embraces many of the clichés of the war movie but, instead of laying them out in a rote fashion, the film synthesizes them into a visceral, ultimately inspirational result.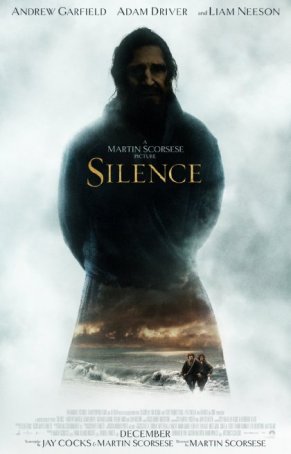 In "Silence", moments of brilliance punctuate an otherwise sluggish, self-indulgent narrative.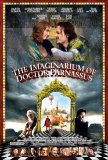 If I was a teacher and The Imaginarium of Doctor ...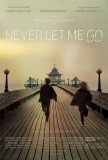 It is an accepted truth that adapting a sublime ...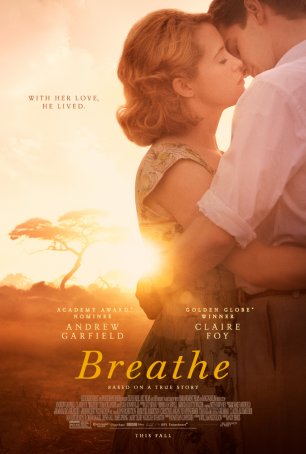 Has moments of emotional resonance but the overall experience feels flat and familiar. Lions for Lambs is one of those movies in which ...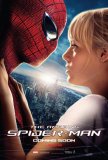 Where to go with Spider-Man? That's the billion ...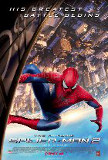 It takes something lackluster like The Amazing ...