ReelViews for movies starring 'Andy Serkis'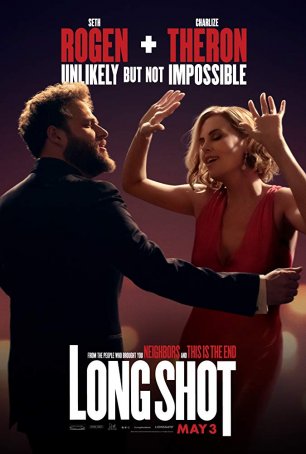 As much a fantasy in the political realm as in the romantic one, "Long Shot" is a pleasant trifle that leaves behind a warm fuzzy feeling.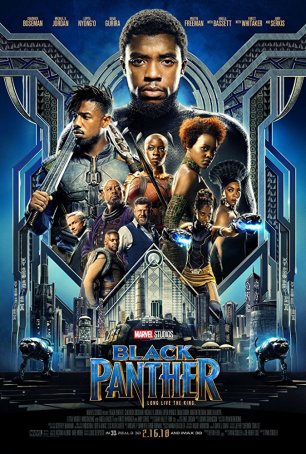 It sloughs off the generic label that adheres to many films of the genre, providing an experience that is by turns exciting, emotional, and funny.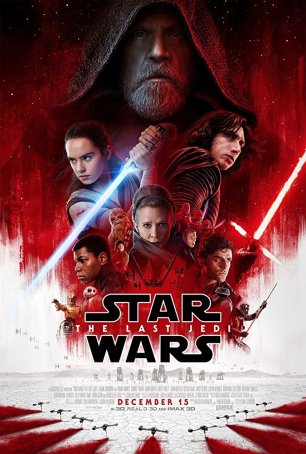 Standout, signature scenes make for moments of great viewing power but can't hide the flaws of an untidy, overlong story.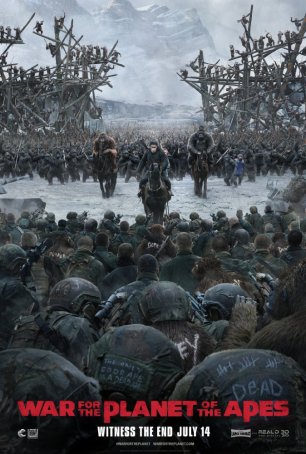 This is a vital, original, and emotionally potent chapter to one of the longest-running movie series out there.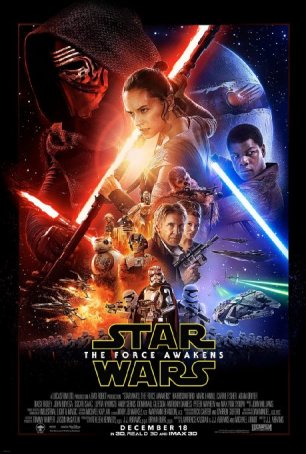 A solid space opera spectacle with enough nostalgia to overpower even the most hard-hearted child of the '70s and '80s but it relies a little too much on recycling old plot elements.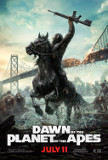 Dawn of the Planet of the Apes is not only a solid...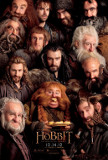 In 2001, only a few months after the fall of the ...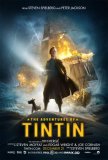 Had The Adventures of Tintin been a live motion ...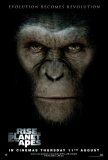 Rise of the Planet of the Apes represents Fox's ...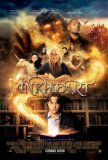 With a premise as potentially rewarding as that of...