ReelViews for movies starring 'Angela Bassett' Contact is likely to change a lot of perceptions... December 30, 1999: the penultimate day of the ...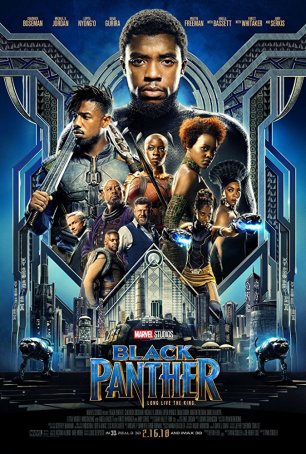 It sloughs off the generic label that adheres to many films of the genre, providing an experience that is by turns exciting, emotional, and funny. It's tempting to label Meet the Robinsons as just ...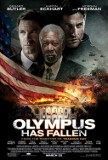 There's irony to be found in the recognition that ...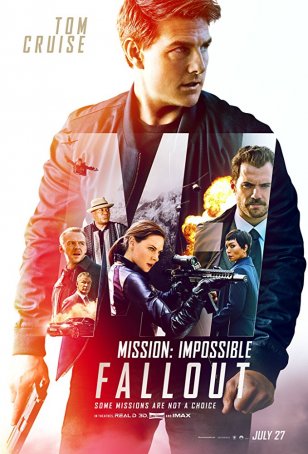 Proves that this kind of adrenaline-fueled spy thriller isn't dead – it just needs a strong leading man and an accomplished director.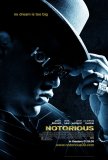 Last year, when I heard about a film on the way ... Many years ago, during the Golden Age of Hollywood...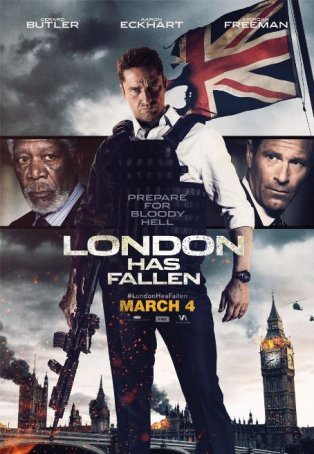 To the extent that the movie's primary purpose is to provide 90 minutes of "sound and fury, signifying nothing," "London Has Fallen" accomplishes its goal. It seems that movie makers have lost the art of ...