ReelViews for movies starring 'Angelina Jolie'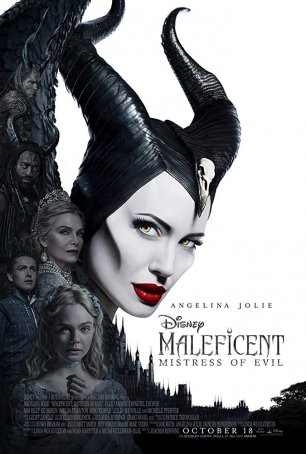 Makes a conscious decision to address a subject that not many family films would touch with a ten-foot pole…then bungles the implications and the message.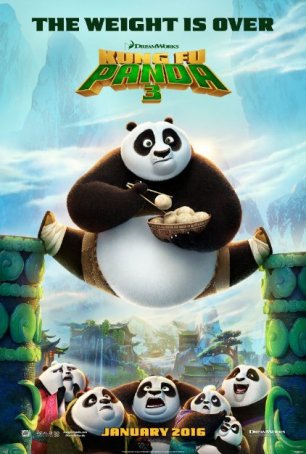 Kids will appreciate what this has to offer. It provides a less fulfilling experience for older viewers, who may be diverted but are unlikely to be enthralled.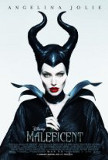 Maleficent might best be described as an alternate...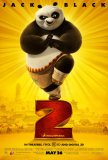 The average animated sequel is content to ...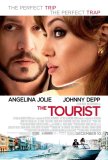 Given the screenplay for The Tourist, Alfred ...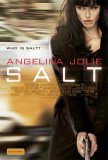 Salt is more than mere seasoning; it's a full ... Sky Captain and the World of Tomorrow is about 70... Tomb Raider: The Cradle of Life arrives stillborn... It's not Casablanca, or even Die Hard, for that ... The legend of Beowulf, a mythical hero whose ...