ReelViews for movies starring 'Anna Paquin'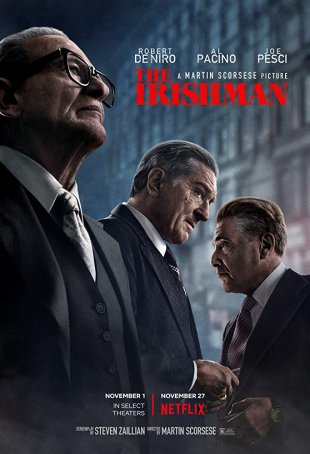 Whether seen on the big screen or a small one, "The Irishman" is among 2019's best motion pictures and should receive its share of Oscar attention in 2020.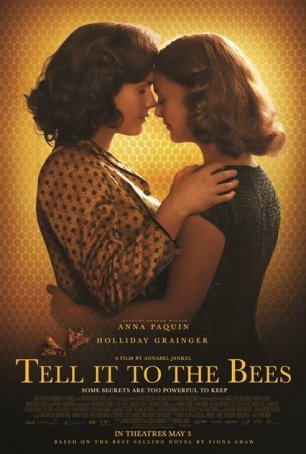 The framing of characters is black-and-white and the far-too-pat ending offers an unearned resolution.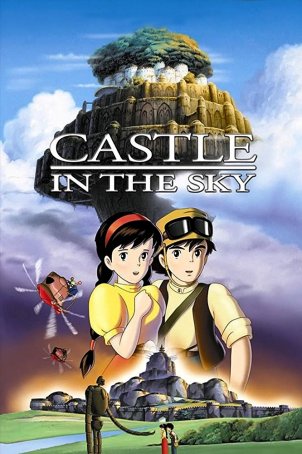 "Castle in the Sky" may be the most straightforward action/adventure movie made by Japanese master animator Hayao Miyazaki, and it provides an excellent introduction to his catalog.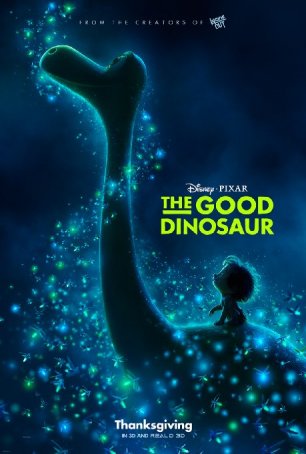 "The Good Dinosaur", although an adequate family film, lacks qualities that have made many of Pixar's previous productions classics. One of the best reviewed movies of 2000, Almost ... With next year's Oscar nominations set squarely in... For Marvel Enterprises, the arrival of X-Men on ... The problem with X2 is essentially the same one ... For X-Men viewers, this is probably as ... The foundation of any good family drama is ...