ReelViews for movies starring 'Arnold Schwarzenegger'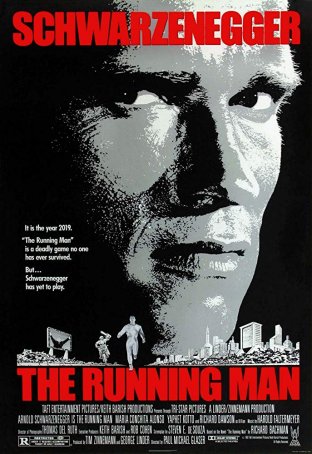 "The Running Man" wastes a good premise so egregiously that it feels like a desecration.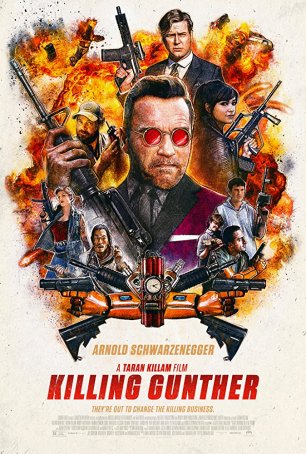 Although sporadically amusing, it feels like a 20-minute short that was expanded to feature length to its considerable detriment.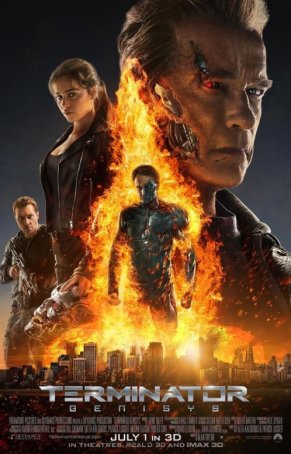 "Terminator Genisys" feels like the film James Cameron might have made if he continued the franchise.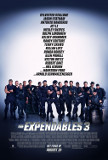 They're back! That lovable band of washed-up '80s...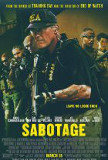 Sabotage, from director David Ayer (the writer of ...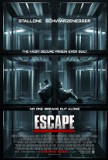 Escape Plan can best be viewed through glasses ...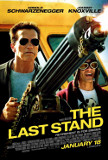 Old action heroes don't die or fade away; they ...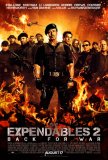 The Expendables 2 does not defy expectations; it ...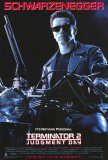 When James Cameron crafted The Terminator in 1984...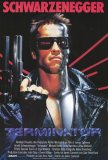 The Terminator, the film that catapulted Arnold ...