ReelViews for movies starring 'Barry Pepper'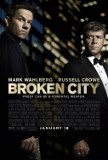 Broken City? More appropriately, Broken Movie....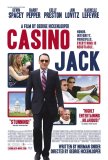 Casino Jack (originally called Bagman), George ...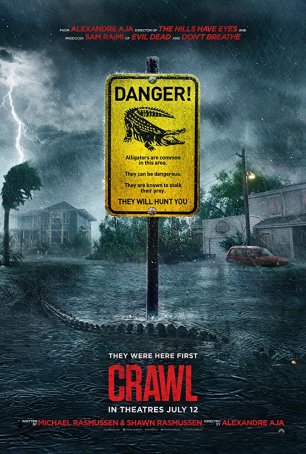 An old-fashioned B-grade monster movie made with 2019 technology. Flags of Our Fathers is Clint Eastwood's homage to...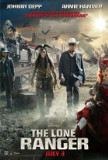 A fiery horse with the speed of light, a cloud of ...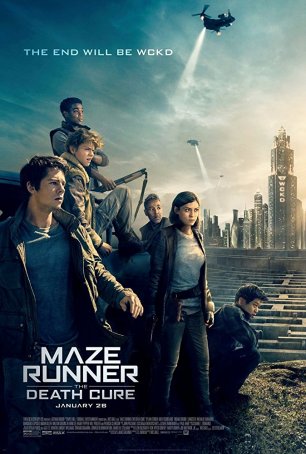 Pointless, loud, seemingly longer than a Peter Jackson film, and missing a credible story, this is for "Maze Runner" completists only.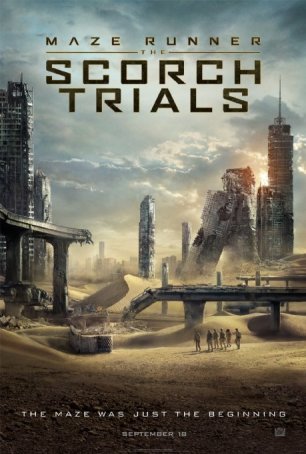 With minimal plot development and far too much running around in dark corridors, "The Scorch Trials" has a poor story:filler ratio. Devastating. If, for some reason, I was asked to ...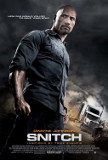 Someone please get director Ric Roman Waugh a ...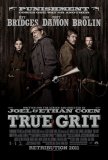 True Grit, one of the best films of 2010, is a ...