ReelViews for movies starring 'Bill Pullman'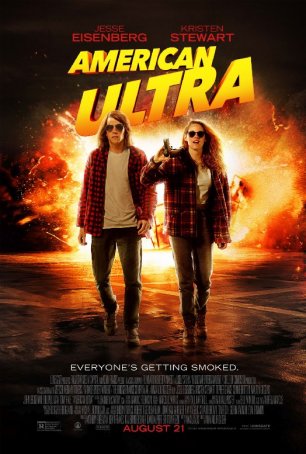 The movie is replete with bloody encounters, sly asides, and one-liners, but the tone is awkward and uneven.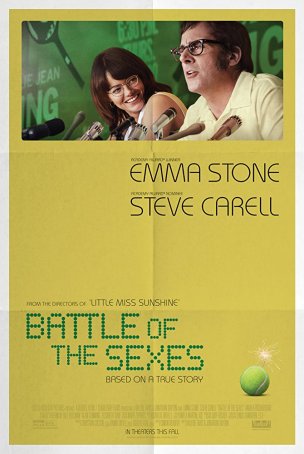 Disappointingly shallow and superficial, recreating events from an earlier era as the Hollywood of today would like them to be remembered. Wim Wenders' The End of Violence offers the same ...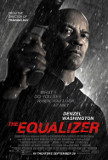 When The Equalizer arrived on television in the ... Credit the marketing masters at Twentieth Century ...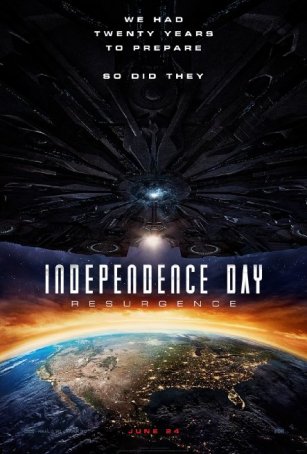 This is a clear example of a story being thrown together to serve the special effects, not the other way around.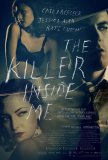 The Killer Inside Me, British director Michael ... "[The Last Seduction] is a roller coaster of ...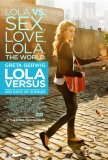 There's a lot about Lola Versus that feels ... Perhaps it's redundant to say that a David Lynch ...