ReelViews for movies starring 'Cary Elwes'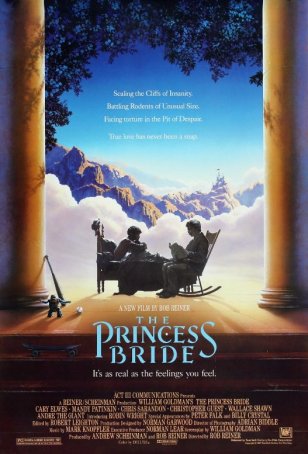 "My name is Inigo Montoya. You killed my father... Glory is, without question, one of the best movies... As movie-goers, we expect different things from ... Saw is for hard-gore horror aficionados only. To ...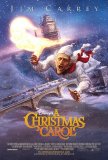 Review based on a 2-D (standard) screening.If I ... Every time audiences are presented with a ... While watching Liar Liar, it occurred to me that ... Anyone remotely familiar with the Robin Hood ...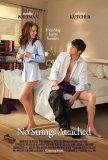 Romantic comedies are a little like junk food: ... With new, high-profile animated features being ...