ReelViews for movies starring 'Chris Evans'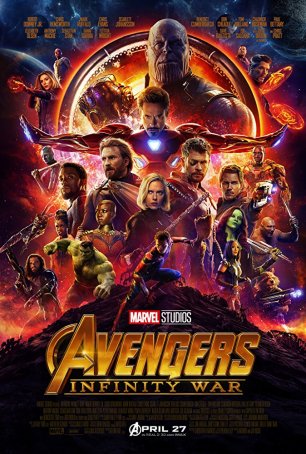 With an unwavering devotion to spectacle and action, the film throws down a gauntlet where this kind of mass team-up is concerned.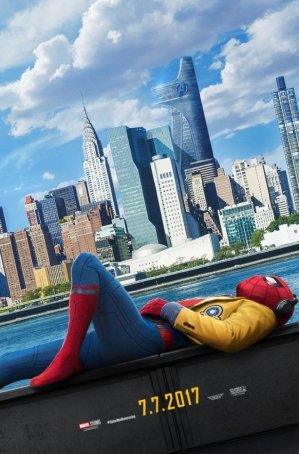 Although this "Homecoming" serves its purpose, it's just a forgettable waystation on the MCU map, where all roads lead to "Infinity War".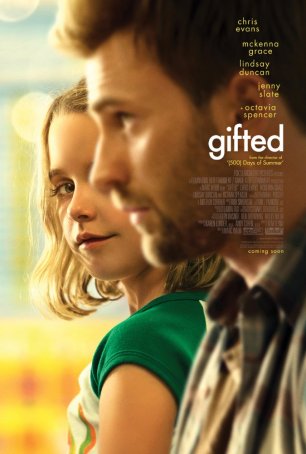 Emotionally satisfying and, excepting some contortions during the final act, intellectually rewarding.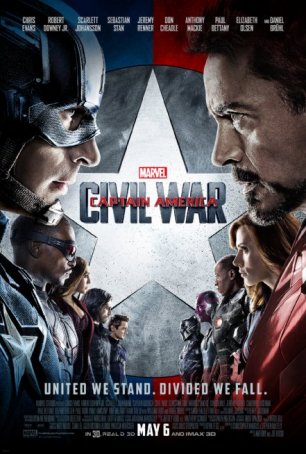 Those who attend this movie expecting to see a superhero smack-down won't be disappointed, but anyone partial to Captain America's saga may feel shortchanged.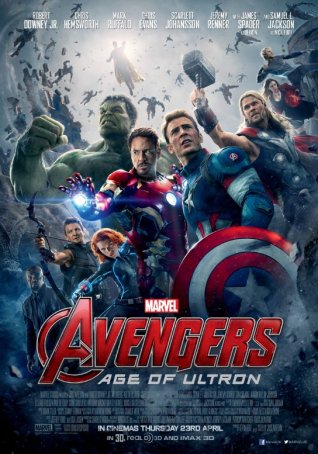 "Age of Ultron" disappoints not because it's irredeemably bad but because it fails to achieve the level of its predecessor in nearly every facet.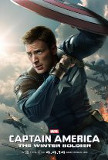 Captain America: The Winter Soldier represents the...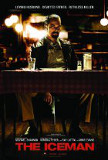 The Iceman offers a chronological view into the ...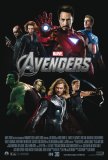 The Avengers kicks ass. It's a loud, brash ...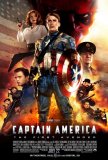 It's fair to say that superhero saturation has set...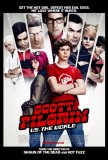 It does not follow that a parody has to be funny ...