ReelViews for movies starring 'Christoph Waltz'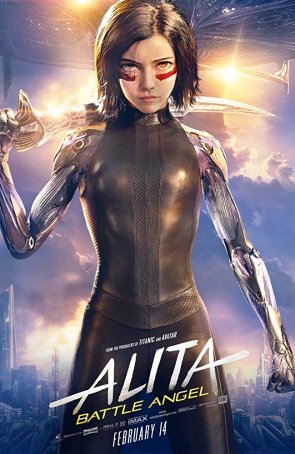 Despite offering a riveting, high-energy origin story, "Alita" lacks a genuine ending and this leaves the narrative frustratingly unfinished.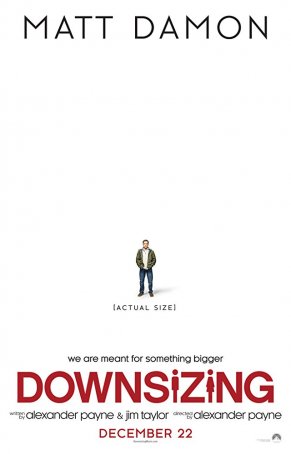 The central character is as small figuratively as he is literally, and that limits the movie's capacity to enthrall and engage.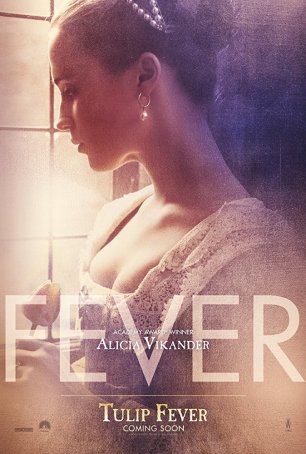 Lifeless, contrived, and sleep-inducing, it's an example of how badly wrong a film can go.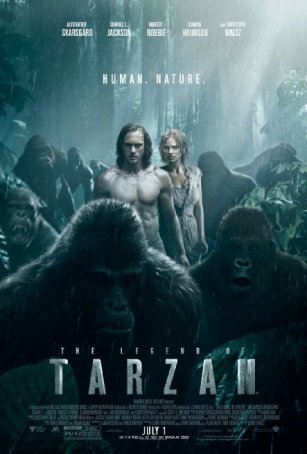 Unlike so many of the bloated, disappointing entries into the 2016 big budget sweepstakes, this is good escapist entertainment.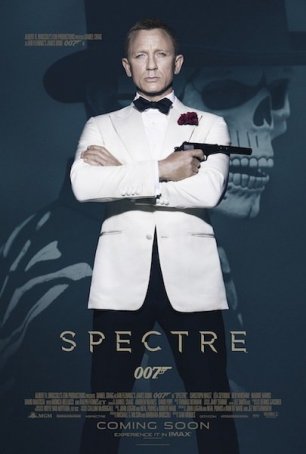 Overplotted and at least 20 minutes too long, the film opens big, slogs through its middle act, and recovers for a rousing conclusion.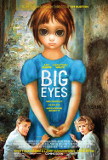 Tim Burton's name is on the credits but Big Eyes ...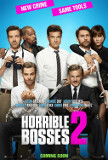 Horrible Bosses 2 (emphasis on "horrible") is an ...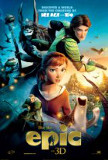 Generic and forgettable - those are the two words ...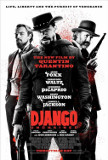 One of the great strengths of Quentin Tarantino's ...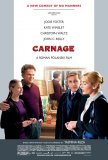 Carnage is a French dark comedy made with an A-...