ReelViews for movies starring 'Daniel Radcliffe'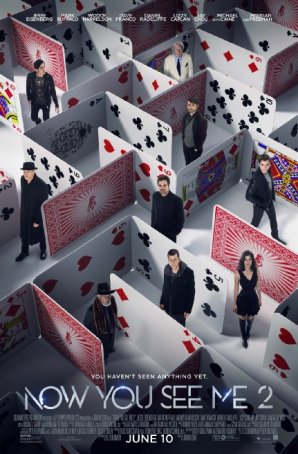 Whether or not audiences pull a disappearing act, "Now You See Me 2" doesn't bring magic back to the multiplex.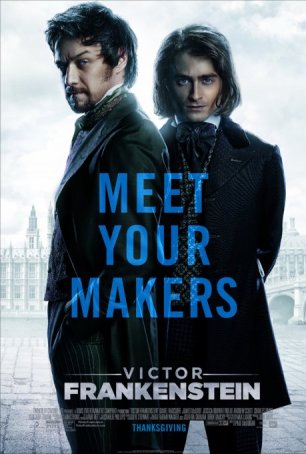 Screenwriter Max Landis has reduced Mary Shelly's cautionary tale to a bad comic book, bereft of soul and intelligence.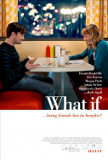 "Men and women can't be friends because the sex ...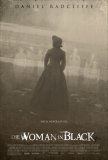 The Woman in Black is as traditional a ghost story...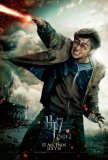 Seen in the Real3D format.After ten years and ...
From a purely business standpoint, the decision to...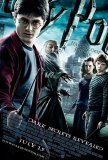 Harry Potter and the Half-Blood Prince represents ... The Harry Potter phenomenon - and make no mistake... There's no question that Harry Potter and the ... It's interesting to note that, of the three Harry ...