ReelViews for movies starring 'Dominic West' Whatever else 300 may be, it is destined to become...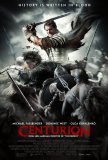 There's a mild Conan the Barbarian flavor to ...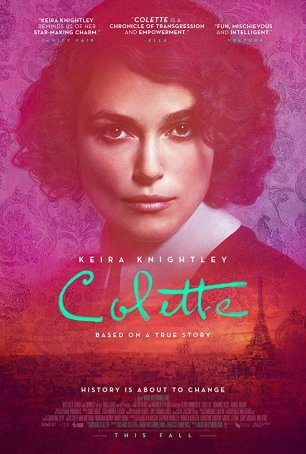 An engaging, inspirational tale with Kiera Knightley's performance lending her particular brand of vivacity to the lead character.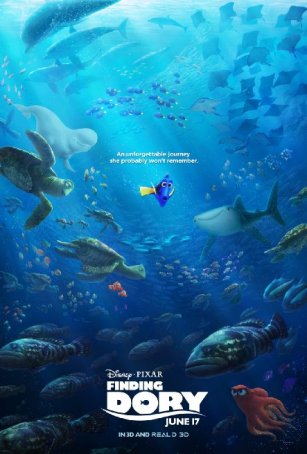 "Finding Dory" is enjoyable in its own right even if its powerful sense of déjà vu keeps it from approaching the pinnacle of the Disney/Pixar collaborations. Hannibal Rising is the funniest movie of the year...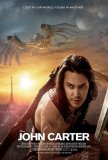 With its derivative story elements, epic scope, ...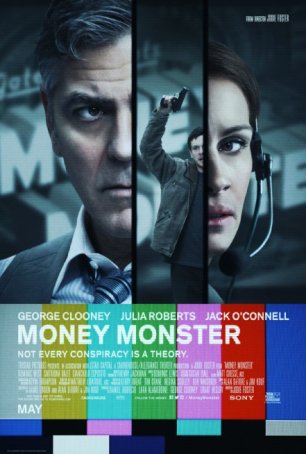 The movie is unable to overcome a shaky narrative whose increasing preposterousness ensures it's difficult to take seriously.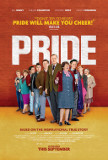 Brassed Off. Billy Elliot. The Full Monty. When it...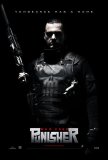 Marvel Comics must really like The Punisher. This...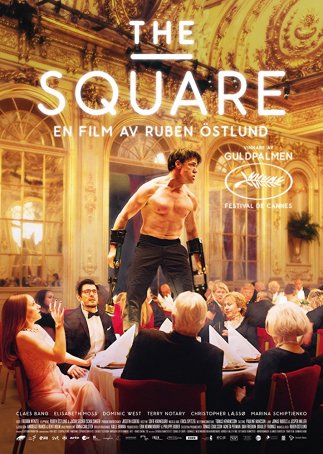 The interminable setup and unfocused ending bookend an otherwise engaging experience.