ReelViews for movies starring 'Dwayne Johnson'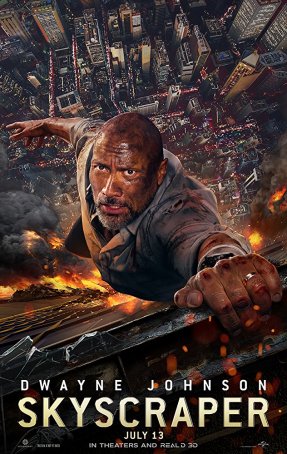 A simple story with lots of visual pizzazz and little in the way of complexity or intelligence is a great way to lure viewers of all nationalities into theaters.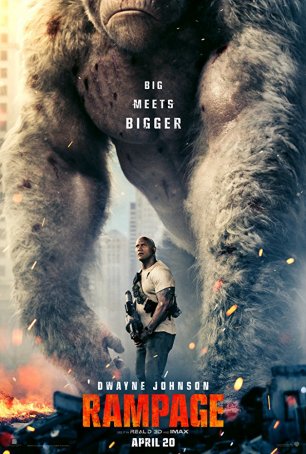 A-level special effects can't elevate "Rampage" above its B-grade aspirations.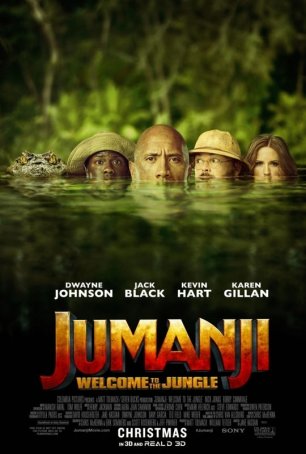 An improvement over the 1995 original, this quasi-sequel mixes adventure with humor, fun performances, and a canny understanding of late 1990s-style video games.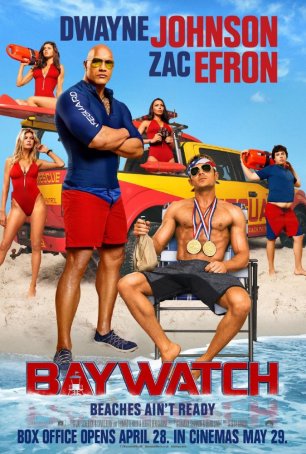 This waterlogged product is an example of lazy writing and direction with a vague hope that perhaps the involvement of The Rock will attract viewers.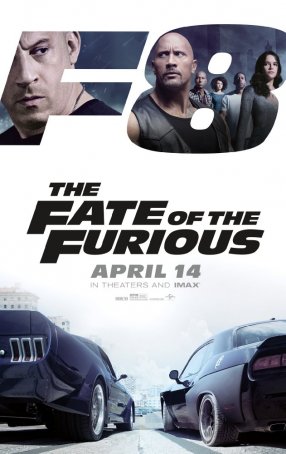 "Dumbing down" was coined for productions like this: big, splashy, testosterone-fueled monstrosities.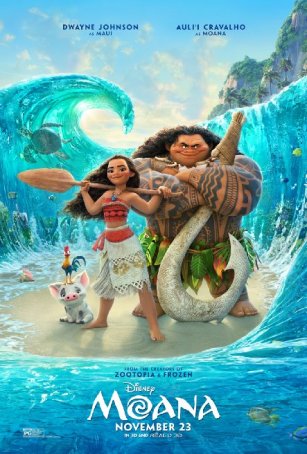 If "Moana" seems like a throwback to the animated Disney films of the late 1980s and early 1990s, it's not a coincidence.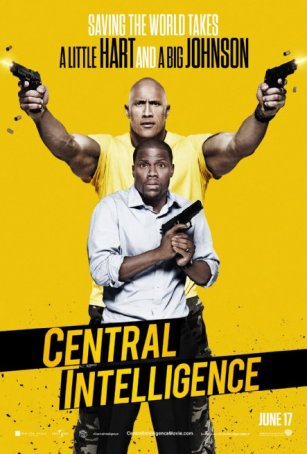 Just because a movie uses the word "intelligence" doesn't mean it has any.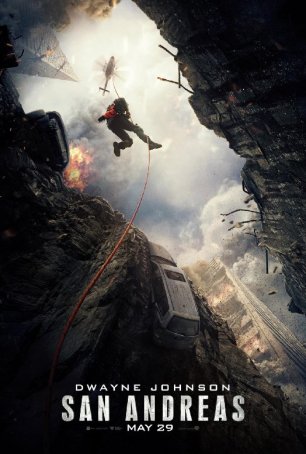 A remake of "Earthquake"? An orgy for disaster porn devotees? Or both?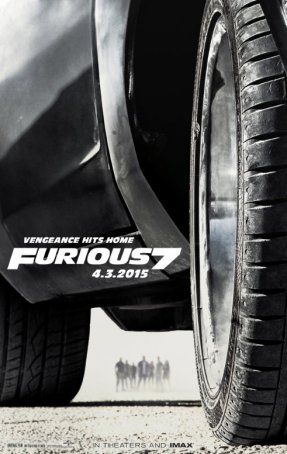 Paul Walker's death injects an element of poignancy to this fast-free installment.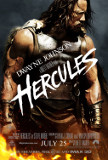 These days, it seems damn near everything is based...