ReelViews for movies starring 'Eddie Marsan'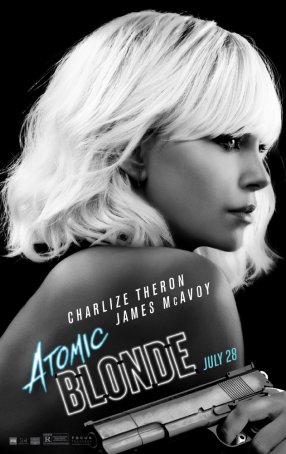 Brash, energetic, and exhilarating, any points it loses because of a lack of originality are gained back as a result of Theron's dedication.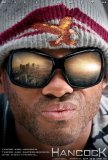 Hancock is a hodgepodge of intriguing ideas that, ...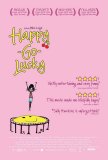 Mike Leigh has often been referred to as a prince ...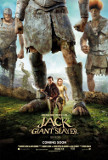 Jack the Giant Slayer is an enjoyable fantasy/...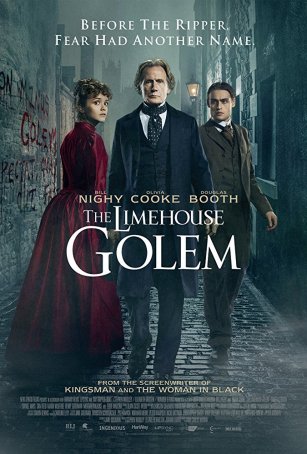 An atmospheric period-piece murder mystery, The Limehouse Golem combines elements of Sherlock Holmes and Jack the Ripper.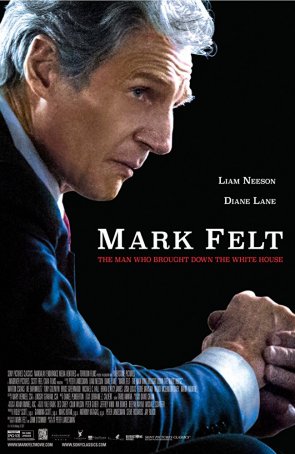 Although not the definitive Watergate movie, it illustrates an aspect that has not been given ample attention by filmmakers.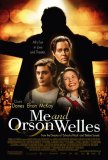 Me and Orson Welles is about the theater, or at ...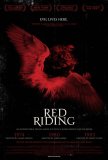 There are two commonly heard sayings about power...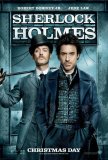 Schlock Holmes is too brutal. Call it instead The...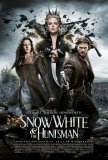 Let's start out by not dwelling overmuch on the ...