ReelViews for movies starring 'Emily Blunt'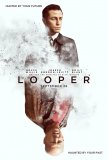 Looper is a tremendous motion picture experience. ...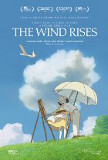 Hayao Miyazaki has long been viewed as the world's...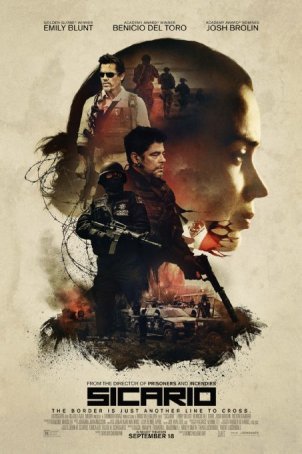 An unforgettable motion picture that should be on the must-see list for anyone who appreciates films that deal in grays rather than blacks and whites.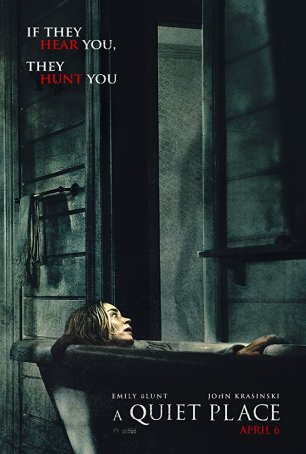 A superb exercise in understated terror that puts to shame "horror" films that rely on jump scares and cheap theatrics. The Devil Wears Prada is two films in one: a ... My Summer of Love reserves the irony of its title ...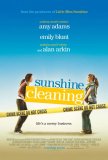 There has been much discussion and debate recently...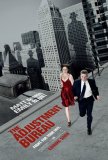 Perhaps the most surprising thing about The ...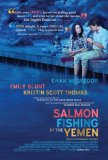 Arguably, the biggest hurdle to clear for Salmon ...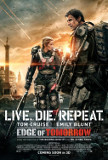 As improbable a concoction as it might seem, Edge ...