ReelViews for movies starring 'Ethan Hawke'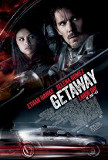 Getaway is pretty much a 90-minute car chase. That...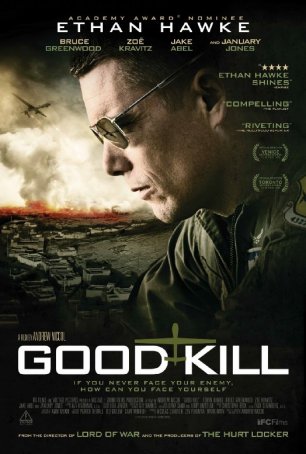 The issues addressed in "Good Kill" exist firmly in the gray and that's where the character resides for the majority of the film. You have to give a film maker credit for ... For those who can't wait until June (and the ... Like Woody Allen's Annie Hall but without the ...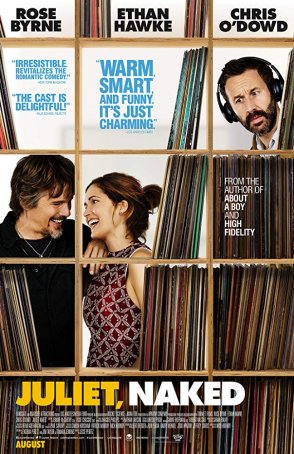 Unlike mainstream romantic comedies, this one comes with weightier issues and doesn't fill up its screen time with inane tangents and dumb jokes.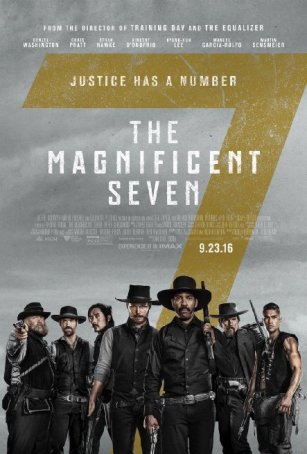 With two better versions of this story readily available, why bother with this mediocre re-telling?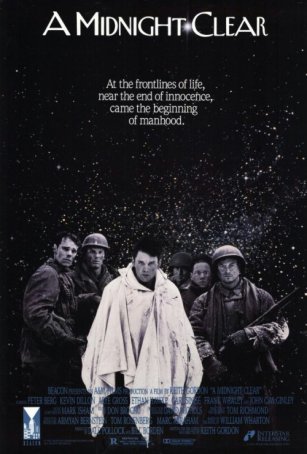 Powerful without being overbearing, emphasizing the nonsensical aspects of war without dragging the viewer into the trenches and burying him/her in mud.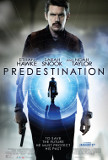 Predestination is what is commonly referred to as ...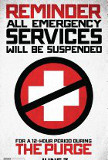 When critics bemoan the dumbing down of movies, ...