ReelViews for movies starring 'Ethan Hawke'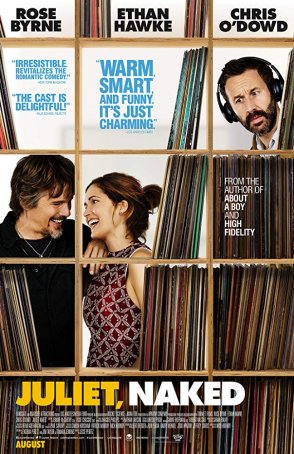 Unlike mainstream romantic comedies, this one comes with weightier issues and doesn't fill up its screen time with inane tangents and dumb jokes.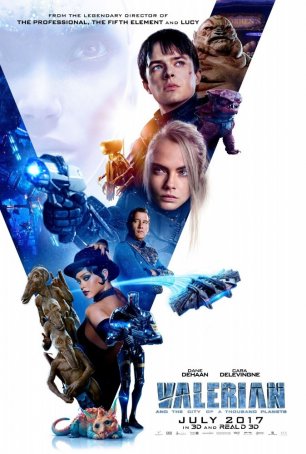 On a purely visual level, "Valerian" is a top contender, but as a complete motion picture experience, it falls considerably short.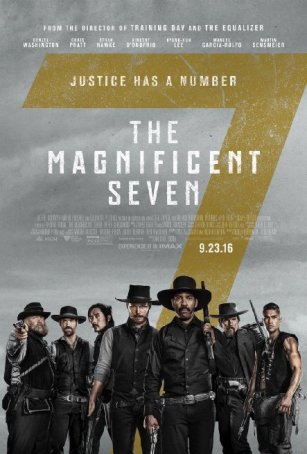 With two better versions of this story readily available, why bother with this mediocre re-telling?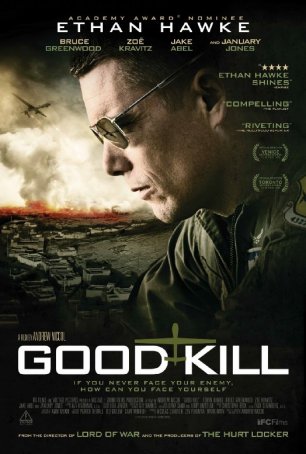 The issues addressed in "Good Kill" exist firmly in the gray and that's where the character resides for the majority of the film.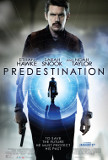 Predestination is what is commonly referred to as ...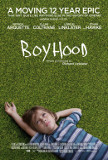 One thing becomes clear upon watching Boyhood: ...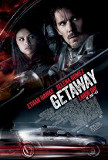 Getaway is pretty much a 90-minute car chase. That...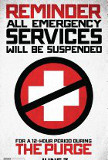 When critics bemoan the dumbing down of movies, ...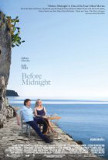 Richard Linklater's Before trilogy (Before Sunrise...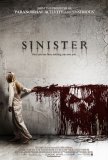 Someone finally figured out a way to make the ...