ReelViews for movies starring 'Eve'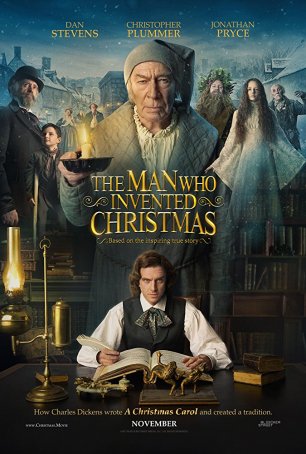 It's unlikely that watching this film will become the next great holiday tradition.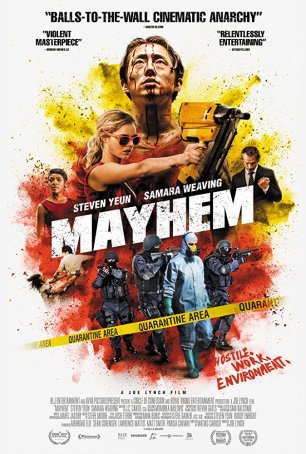 A little like "The Purge" in an office building with the best moments coming in the early-going.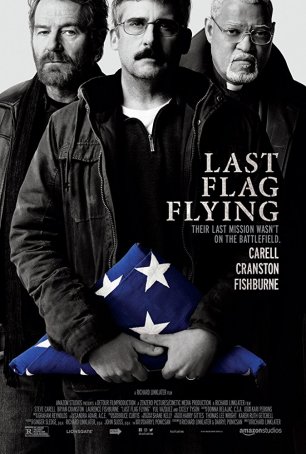 A thoughtful meditation about war and surviving in its aftermath.
A second look at the 1986 musical, "Little Shop of Horrors".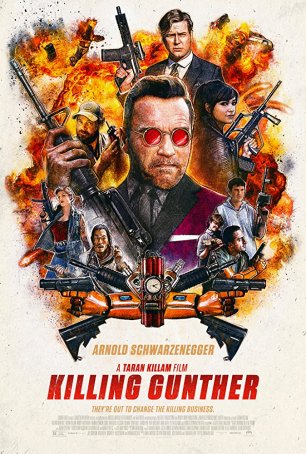 Although sporadically amusing, it feels like a 20-minute short that was expanded to feature length to its considerable detriment.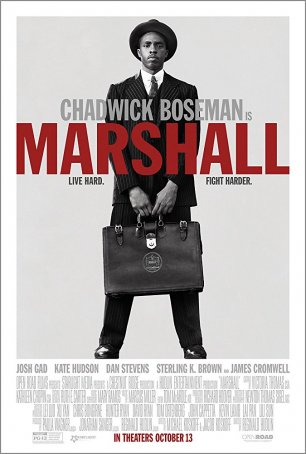 By limiting the film's time frame, we get a distinct snapshot of the main character and the setting that resulted in his becoming historically important.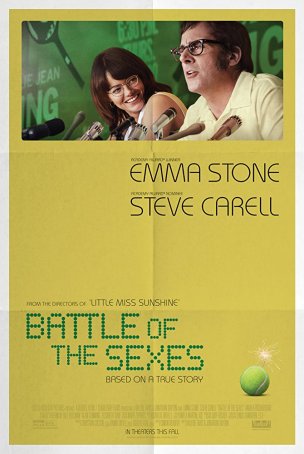 Disappointingly shallow and superficial, recreating events from an earlier era as the Hollywood of today would like them to be remembered.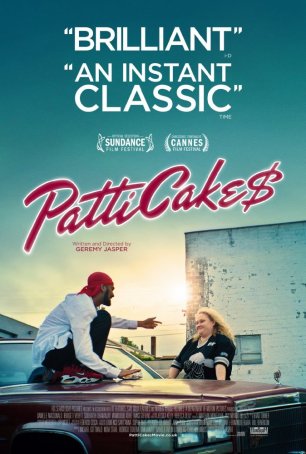 Has an exuberance for life without seeming to fall prey to every Hollywood cliché in the book.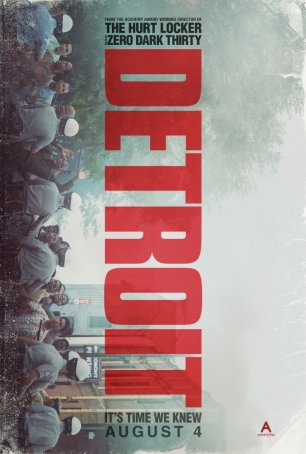 "Detroit" functions as much as a dramatization of things that happened as a cautionary tale of where we could be headed.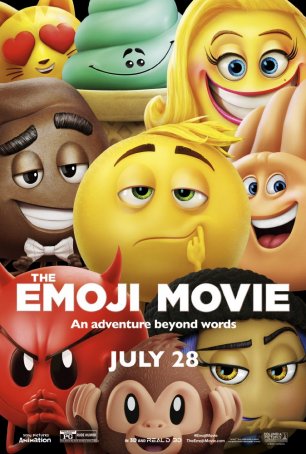 Looks and feels like something made for Cartoon Network or Amazon Prime rather than a big-screen offering.