ReelViews for movies starring 'Eve'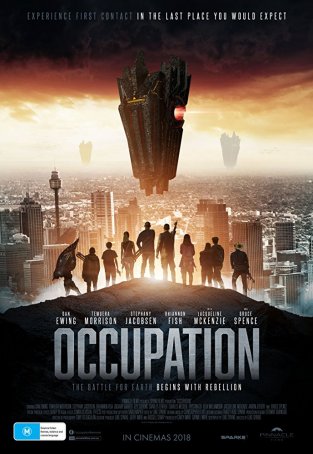 An alien invasion film that makes "Independence Day" look smart.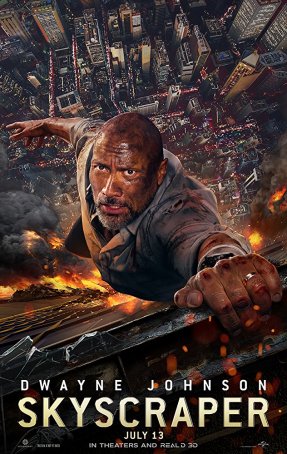 A simple story with lots of visual pizzazz and little in the way of complexity or intelligence is a great way to lure viewers of all nationalities into theaters.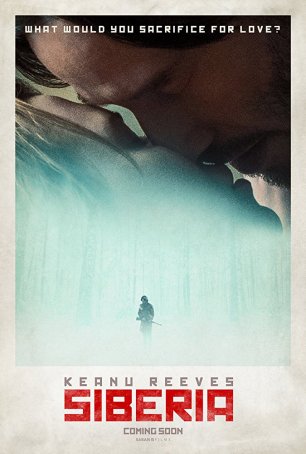 Despite drawbacks related to the casting of Keanu Reeves, "Siberia" is well-paced, offers instances of tension, and doesn't cheat at the end.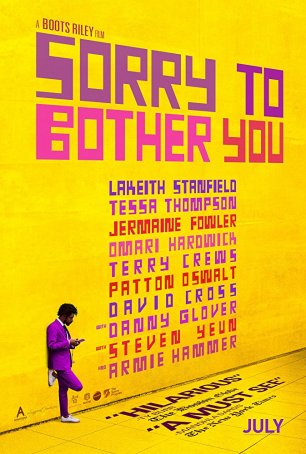 Although the production is too long and overreaches, it has a bizarre, crazy appeal that's difficult to shrug off.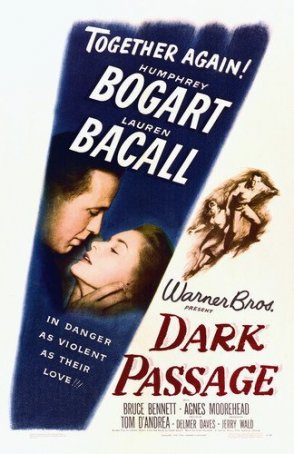 The reason to see "Dark Passage" is Bogie and his #1 leading lady, and they don't disappoint.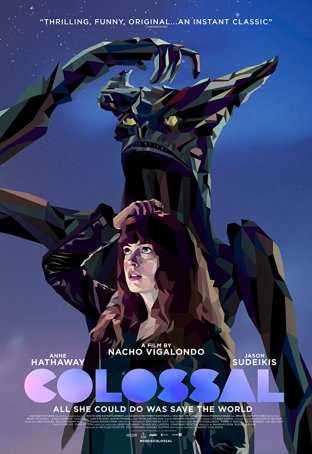 Deserves to be seen for all that's good and original about it and for the distinctive way it uses monster movies and monster movie conventions.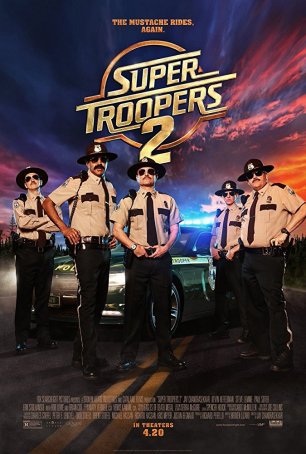 A sequel made for (and funded by) Super Troopers die-hards. It's hard to imagine the uninitiated getting much out of it.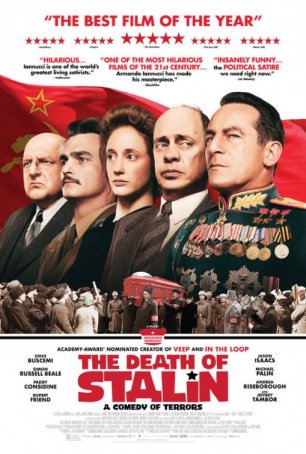 A recognition that historical politics can be just as bizarre and absurd as the modern flavor.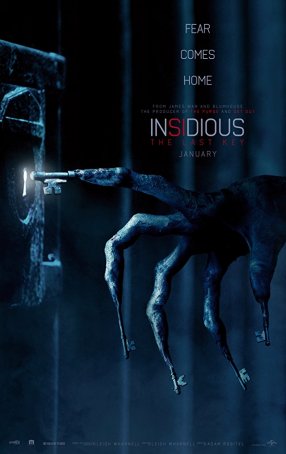 A regurgitated product, familiar bits and pieces of teen-friendly "scary" stuff that mimics horror in disappointingly superficial ways.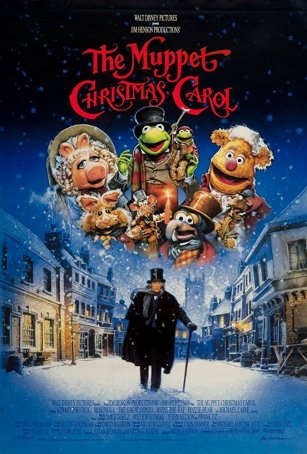 "The Muppet Christmas Carol" is a curiosity for those desperate to have a dash of Kermit to go along with their mug of Scrooge.