ReelViews for movies starring 'Ewan McGregor'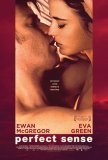 The premise underlying Perfect Sense is too ... Robots is every bit as visually engaging as the ...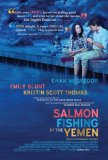 Arguably, the biggest hurdle to clear for Salmon ... A couple of cliches come to mind while watching ... When George Lucas first conceived the idea for ... Middle episodes in trilogies have the potential to... The saga is complete. What George Lucas began in ...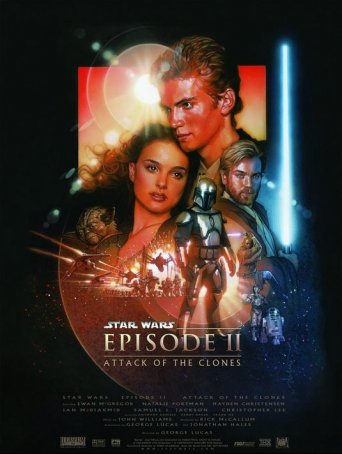 Despite several high octane action sequences, this movie feels orphaned and works considerably better when viewed as part of a greater epic than as a stand-alone production.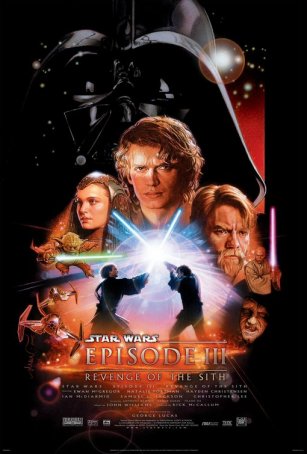 "Revenge of the Sith" exists not only as a fine chapter in its own right but its existence improves the other five segments.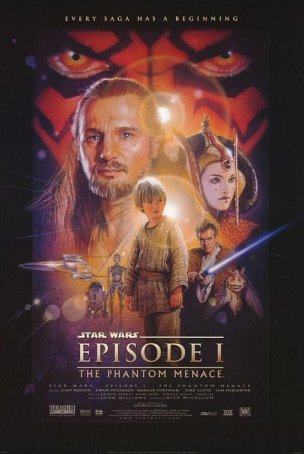 A 2015 re-visitation of the 1999 "Star Wars" movie, "The Phantom Menace." Not an attempt to expunge the original review but a new look at the oft-reviled film from a different perspective.