ReelViews for movies starring 'Ewan McGregor'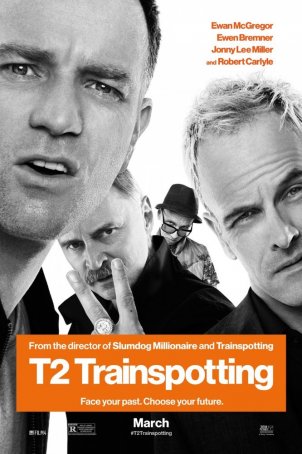 "T2" has targeted a small audience and the group that thinks Boyle has again found greatness will be smaller still.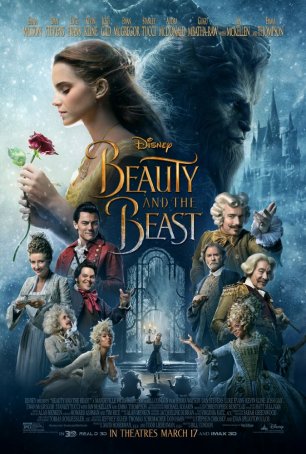 This "tale as old as time" wasn't made to stand the test of time but to satisfy the craving of the moment.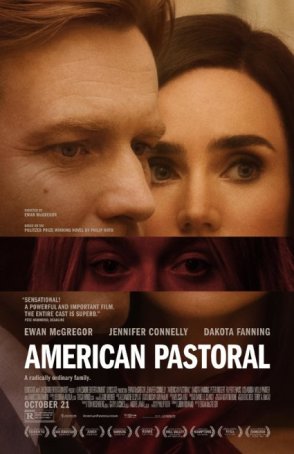 Another in a long line of movie adaptations of revered novels that lose something significant in their translation from page to screen.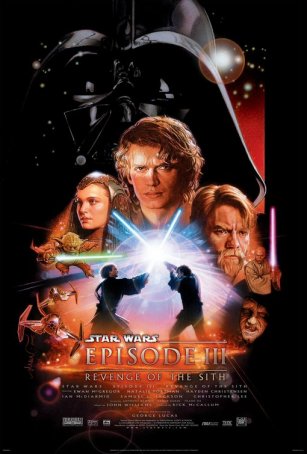 "Revenge of the Sith" exists not only as a fine chapter in its own right but its existence improves the other five segments.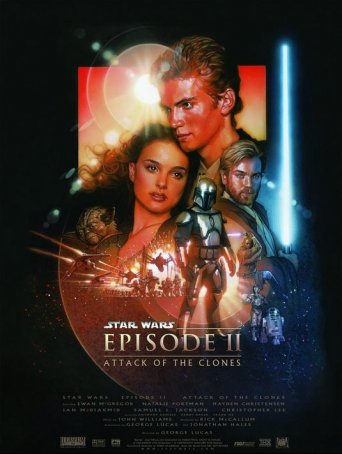 Despite several high octane action sequences, this movie feels orphaned and works considerably better when viewed as part of a greater epic than as a stand-alone production.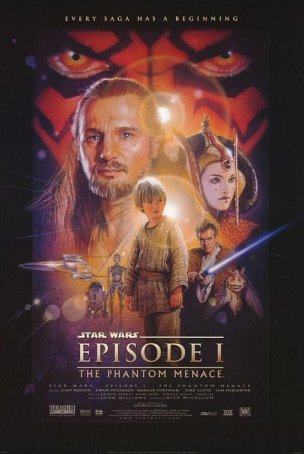 A 2015 re-visitation of the 1999 "Star Wars" movie, "The Phantom Menace." Not an attempt to expunge the original review but a new look at the oft-reviled film from a different perspective.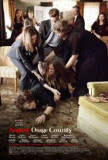 August: Osage County is all about the acting. ...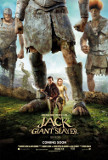 Jack the Giant Slayer is an enjoyable fantasy/...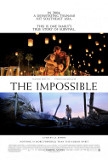 The Impossible is a disaster movie. Not a Dean ...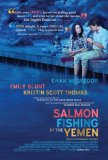 Arguably, the biggest hurdle to clear for Salmon ...