ReelViews for movies starring 'Frank Oz'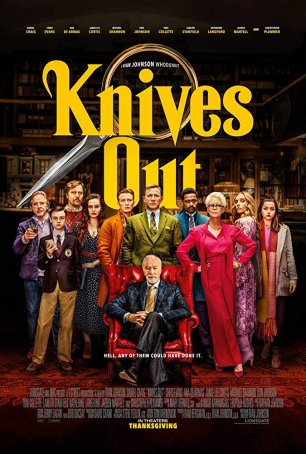 Johnson's affection for Agatha Christie's playground is evident in the way he structures the story, resulting in one of the best original motion picture murder mysteries in recent years.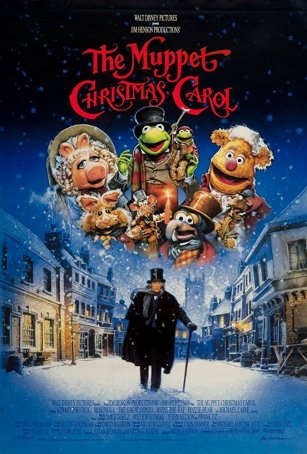 "The Muppet Christmas Carol" is a curiosity for those desperate to have a dash of Kermit to go along with their mug of Scrooge. When George Lucas first conceived the idea for ... Middle episodes in trilogies have the potential to... The saga is complete. What George Lucas began in ...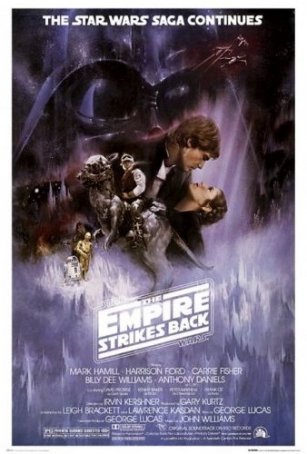 Indulge me for a moment as I time travel back to ... There's an old saying that states something about ...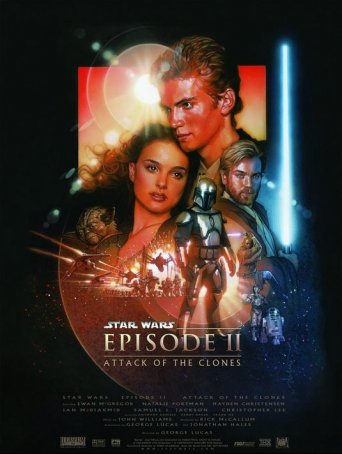 Despite several high octane action sequences, this movie feels orphaned and works considerably better when viewed as part of a greater epic than as a stand-alone production.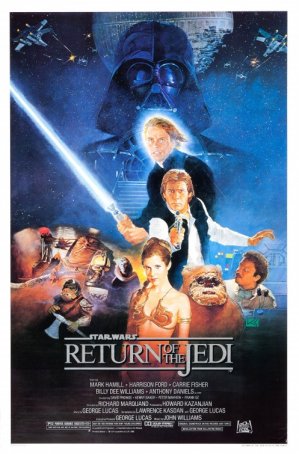 A case can be made that "Return of the Jedi" is the worst installment of the entire Lucas-helmed "Star Wars" series.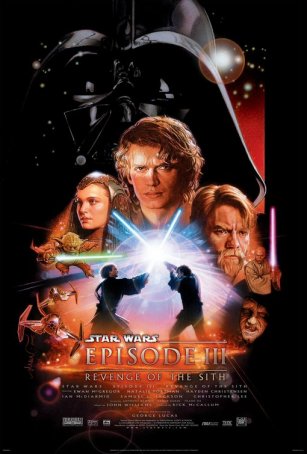 "Revenge of the Sith" exists not only as a fine chapter in its own right but its existence improves the other five segments.