ReelViews for movies starring 'Harvey Keitel'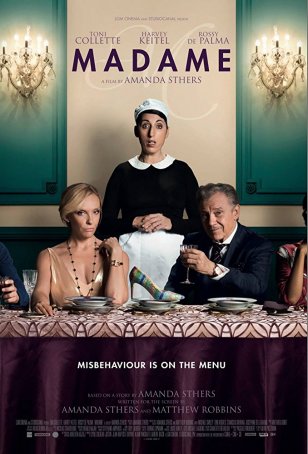 Rossy de Palma is great but she's not in enough scenes to salvage a movie that lacks substance and focus.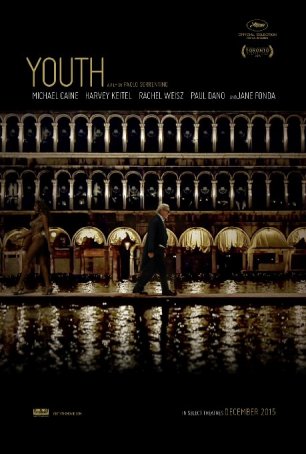 Slow and dreamy but never boring - the acting is too good and the images too beguiling for that.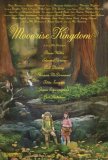 Few working directors are as consistently, ...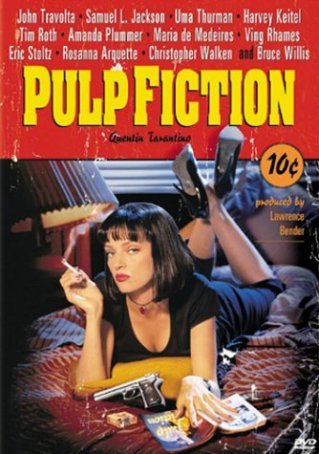 Pulp (pulp) n. 1. A soft, moist, shapeless mass ... In March 1977, the Academy of Motion Pictures Arts... Reservoir Dogs grabs you by the throat and digs ... How to review a movie that's essentially a copy of... It's great fun, but certainly not great art. From ... I'm as willing as any movie-lover to accept a ... Auschwitz, 1944. One of the darkest times in one ...